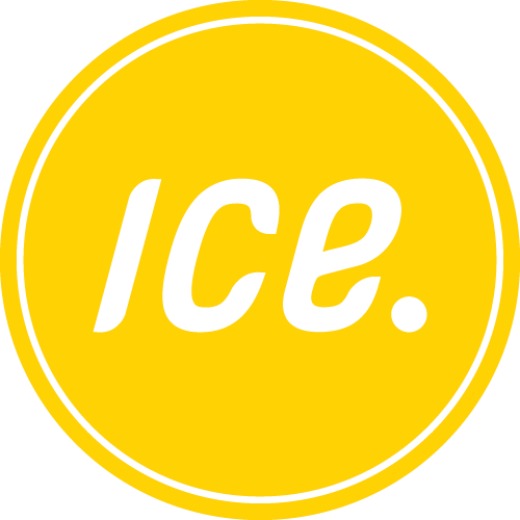 PHILADELPHIA, Pa., February 14, 2012- ICEdot has launched its Who Is Your Jane/John Doe? social media contest that will award the winner with $2,000 towards their medical expenses. Individuals are asked to submit their story and make the case for why they, or someone in their life, is deserving of financial help towards their healthcare bills.
"As an emergency service information provider, we know that there are expensive medical bills associated with any unexpected illness or injury," said Chris Zenthoefer, ICEdot CEO. "With our Who Is Your Jane/John Doe? contest, we want to help ease the burden of these expenses for a deserving individual."
Individuals can enter the contest by following these steps:
Sign-up on the ICEdot Facebook page, www.facebook.com/ICEdotCommunity
Create a blog entry on their personal blog, or if no such blog exists, email the submission to contest@icedot.org to be posted on the ICEdot blog.
Entries should include a link to the ICEdot website at www.icedot.org
Deadline for submissions is Monday, March 12
Stories will be based on the need the contest depicts
The winner will be notified via email and announced on the ICEdot blog on Friday, March 16 at 10 am CST.
Complete contest information can be found at https://icedot.org/site/j-doe-contest/.
ICEdot, which stands for In Case of Emergency, is an emergency identification and notification service. It provides critical emergency contact and health information at the scene of an accident. ICEdot recently launched the Yellow ICEdot program in Philadelphia. Designed for motorists, the safety service is available for FREE to all residents of the city.
All ICEdot press inquiries can be directed to Holly Mantle at 215.825.9633 or hmantle@levlane.com. ICEdot can also be found online at www.icedot.org, on Facebook at www.facebook.com/ICEdotCommunity and on Twitter at www.twitter.com/ICEdotCommunity.
###
About ICEdot
Founded in 2009 as Invisible Bracelet (iB), ICEdot offers a full range of emergency identification and notification services. ICEdot, which stands for In Case of Emergency, utilizes the Internet, mobile applications and SMS technology to quickly identify a patient, relay important medical information and provide emergency contacts in the case of any accident or medical incident. The company's medical emergency services and products include ICEdot Snap, ID jewelry, the Yellow ICEdot sticker and ICE.events. For more information about ICEdot and its services, please visit ICEdot.org or call 918.592.3722.