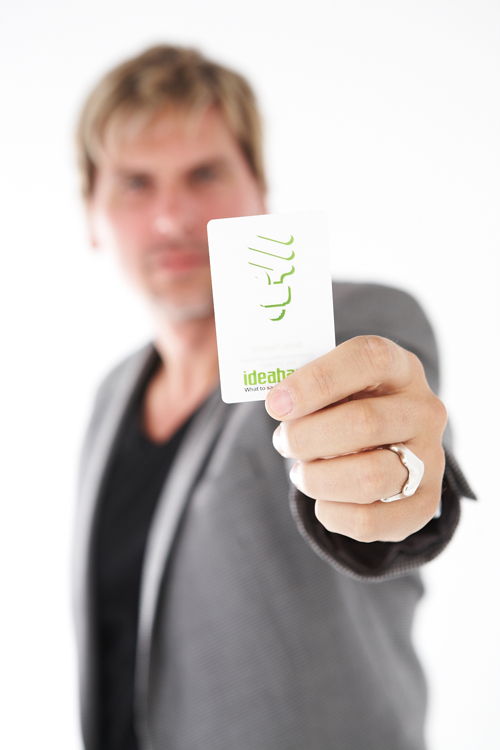 PITTSBURGH – The votes are in, and according to the Media Association of Pittsburgh (MAP), Ideahaus is the Best Boutique Agency in the city. It's also the Best Creative Agency, and the Best Interactive Agency (which includes social media).

The Media All-Star Awards is one of MAP's signature events "held to celebrate the hardest workers in the media industry." Agencies, media, vendors and marketing professionals are nominated, then the communications community votes for their choice in a number of categories.

Hosted by KDKA-TV on-air talent Larry Richert, the event was attended by nearly 200 professionals who filled the Doubletree Hotel in downtown Pittsburgh to learn who would make this year's All-Stars team.

Ideahaus Founder Kevin Popovic was honored by the recognition, and elated with the wins.

"There's a lot of really good creative and talented professionals in Pittsburgh, most of them are friends and colleagues that we've worked with during the last 20 years," said Popovic. "Being recognized by our peers in a group with such high standards and credentials truly means a lot to our team."

Ideahaus was founded in Pittsburgh in 1990, and opened a second studio in San Diego in 2005. Popovic manages both studios and a veteran team of marketing, creative and production professionals to service clients across the United States.