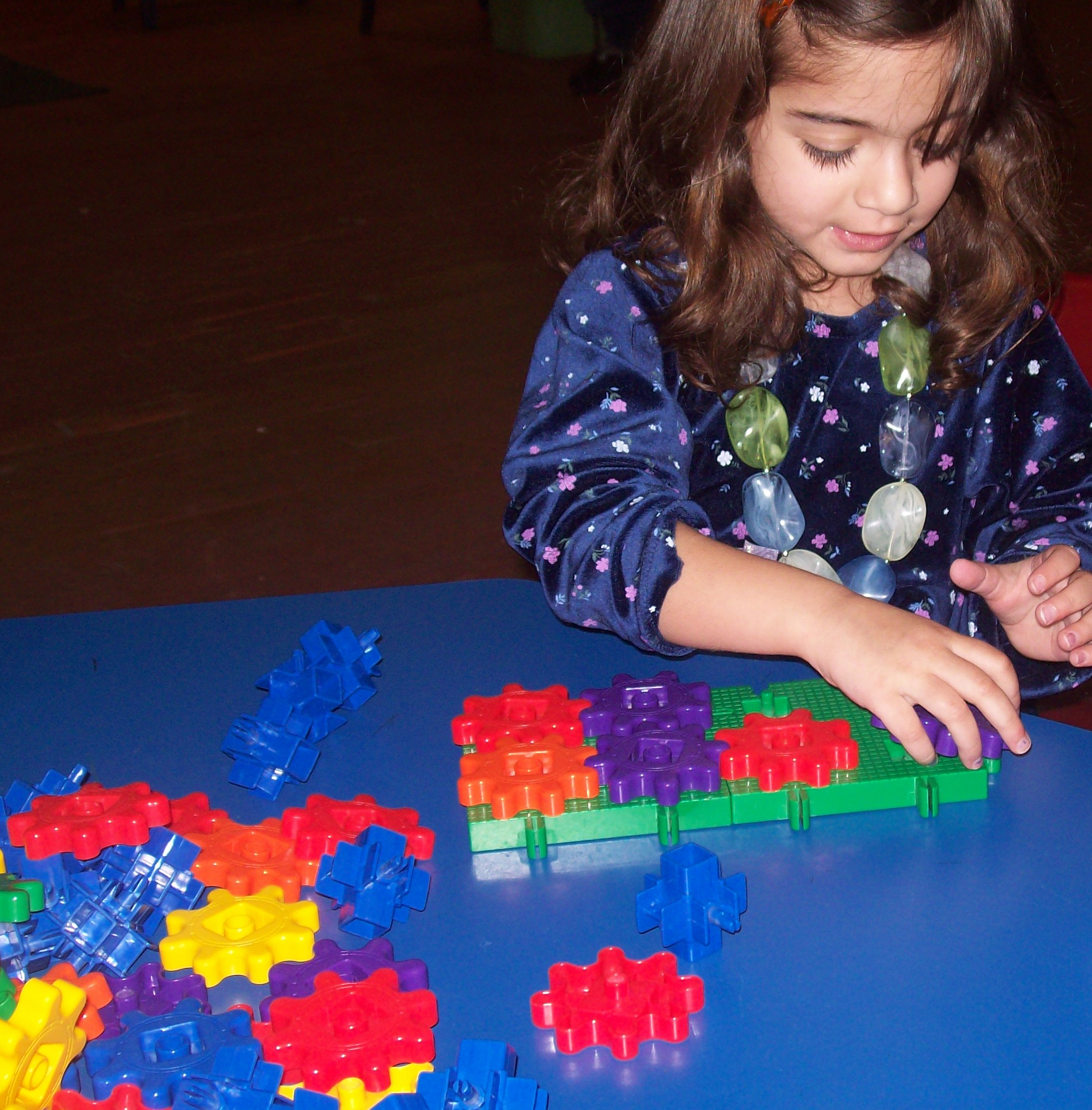 Lansing, Mich. — Get ready for the 3rd annual LEGO®-Palooza at Impression 5! Bring your family and friends to play, create and challenge at this fun-filled weekend event!

On Saturday, March 17, from 10:00 a.m. to 5:00 p.m., and on Sunday, March 18, from 12:00 p.m. to 5:00 p.m., Impression 5 will be brimming with innovation as guests build with LEGO® blocks, LEGO® Duplos, straws, marbles and other materials. Photos of final creations will be featured on Impression5's Flickr page for all to see.
Visit on Saturday or Sunday to create structures, experiment with LEGO® robotics, design and nuts and bolts necklace, challenge your understanding of force and motion, and more!
The cost is $10.00 per member child, and $15.00 per not-yet a member child.
Adult members are free and not-yet a member adult admission is $5 each.
Want to build and create all afternoon? Bring your lunch along and enjoy
it in our lunch room from 11:30 a.m. to 1:30 p.m. on Saturday and 12 p.m. to 2 p.m. on Sunday.
This year's LEGO®-Palooza is sponsored by Bergmann Associates. For additional details about the event and to pre-register, call (517) 485-8116, extension 32.
For information about all of Impression 5's upcoming events, programs and exhibits, visit impression5.org.

###