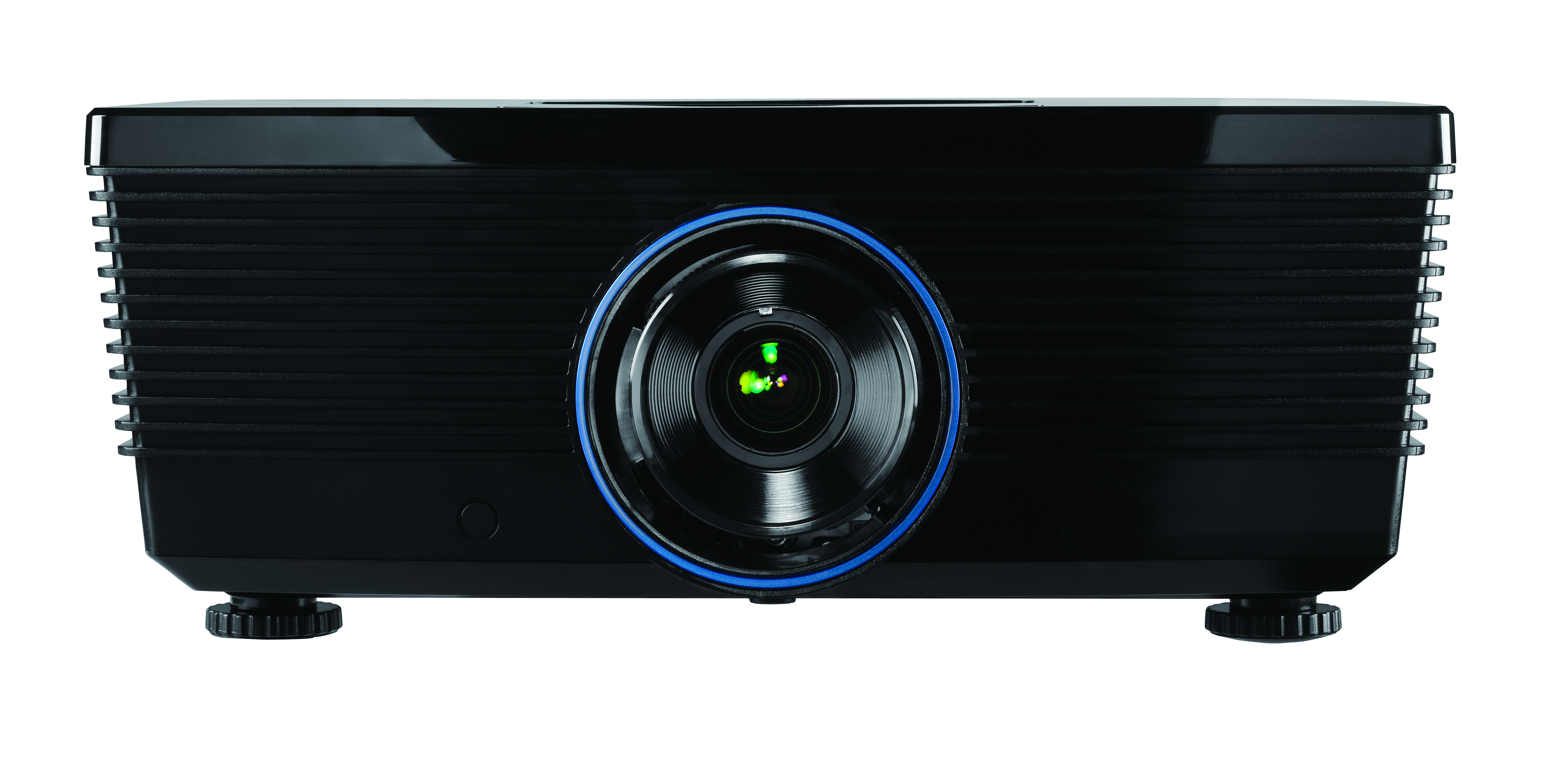 InFocus Corp., a digital display technology leader and visual collaboration champion, today announced the release of two new installation projectors in the
IN5300 series
. With a broad range of connectivity, three lens options and small form factor, the IN5312 and IN5314 are ideal for a variety of venues, such as large classrooms or conference rooms and houses of worship.
Powerful Flexibility
The two new models (IN5312 and IN5314) offer a variety of features and settings, allowing customers to custom-fit installations to meet unique space requirements or applications. Three different lens choices including a standard zoom lens, short throw lens and long throw lens, as well as horizontal and vertical lens shift, helps users position the image exactly where it needs to be, and offer extra flexibility in determining the optimal projector placement.
The IN5300 series offers exceptional image quality, and users can choose from native WXGA (1280x800) resolution to match today's wide format standard in laptops and video content, or select native XGA (1024x768) resolution for legacy installations. Both models support native 720p, so customers can enjoy projected content in high definition.
High Brightness, Broad Connectivity
With up to 4500 lumens, the IN5300 series offers bright, clear images in even well-lit rooms at a high 2000:1 contrast ratio. Additionally, both of the new models are 3D capable and feature HDMI and DVI-D digital inputs for enhanced connectivity and support now and into the future. Both models are compatible with leading professional switching and signal processing equipment, as well as room control and network control systems.
"The IN5300 series of projectors are designed to fit the unique needs of professional installations in a wide-range of venues," said Dave Duncan, InFocus product line manager. "With customizable features and settings, customers can easily install a projector to perfectly fit their desired space, often without moving legacy projector mounts and never having to compromise image quality."
Availability
The two IN5300 series projectors are available through authorized resellers or online at
InFocus.com
.