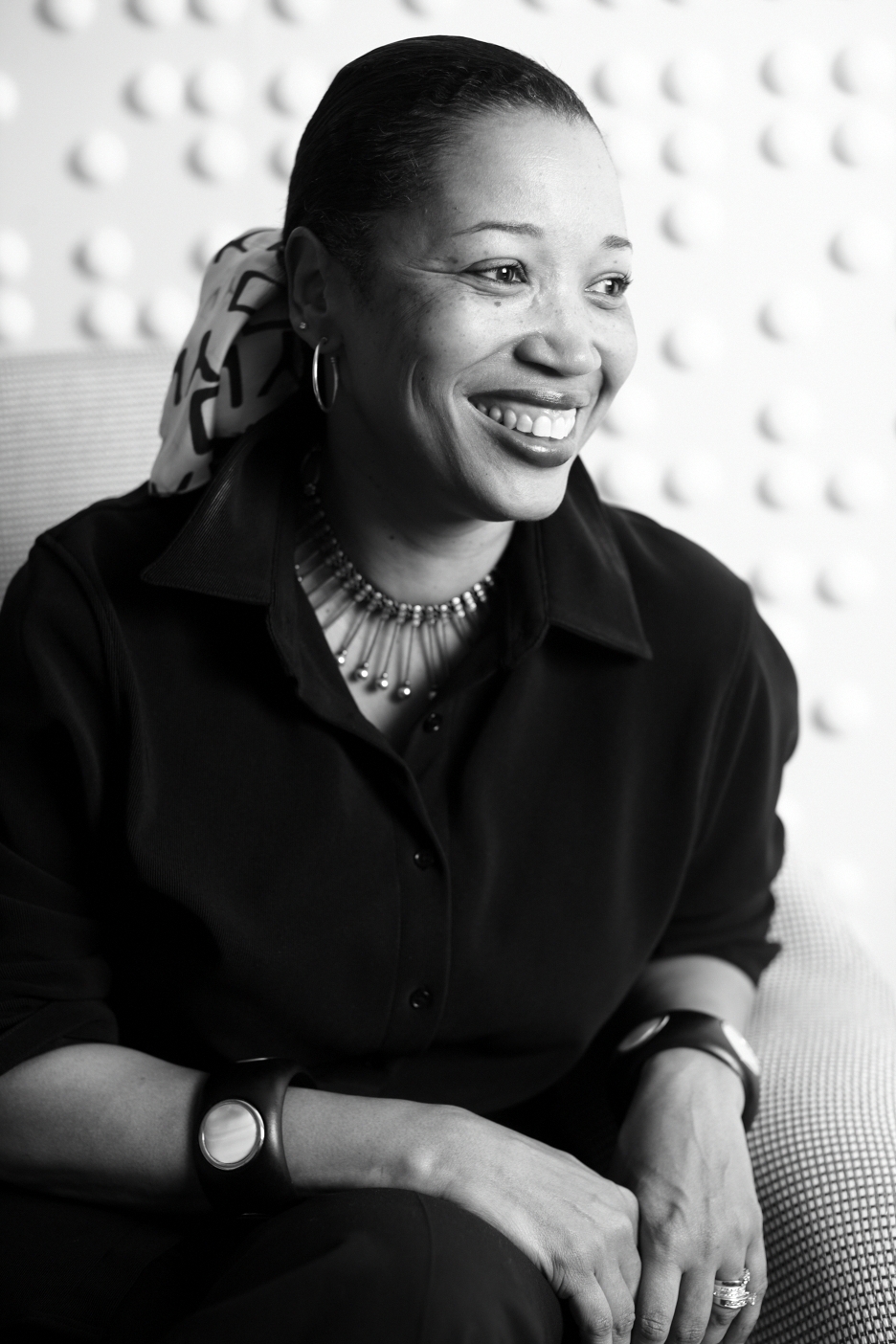 IIDA announces What Clients Want, the first in a series of limited edition books, debuting in June. What Clients Want is the first-ever study featuring the clients' perspective on realizing anticipated and unanticipated benefits from an extraordinary client/designer relationship, told via in-depth narrative and exceptional visuals.
"Through international travels, speaking engagement, online communications and Member feedback, we've met and learned of some unusually strong relationships between clients and Design firms, where the CEOs credit the firm with helping to lead change management, address brand extension and implement cultural change," said Cheryl S. Durst, Hon. FIIDA, IIDA Executive Vice President and CEO. "This is the first-ever account of how some C-suite executives have been able to alter their companies' destinations through design, tapping the Design insight of firms they selected who got inside their corporate DNA and pushed them to be better. It's what every client wants, in the end."
The book is not a reference guide, but a conversational, insider look at the intimate client/Design firm experiences that resulted in mutual "aha" moments of extraordinary success. What Clients Want features interviews and images from around the globe, identifying through real stories the value a Designer/client partnership can lend every brand.
New York freelance Design journalist, Melissa Feldman will edit What Clients Want. Her work includes coverage of interior design and architecture for the Wall Street Journal, New York Times Style Magazine and Harper's Bazaar. Funding has been generously provided by the IIDA Foundation.
# # #
About International Interior Design Association
The International Interior Design Association (IIDA) is a professional networking and educational association with more than 13,000 Members practicing worldwide in more than 50 countries. IIDA is committed to enhancing the quality of life through excellence in Interior Design and advancing Interior Design through knowledge, value and community. IIDA advocates for Interior Design excellence; nurtures a global Interior Design community; maintains high educational standards; and supports its Members and the Profession with visionary leadership. For more than 38 years, IIDA has helped reveal new Design talent through a variety of education initiatives and competitions honoring local talent, including the Interior Design Competition, Global Excellence Awards, Smart Environments Awards and Sustainable Leadership Awards, among others. www.iida.org.