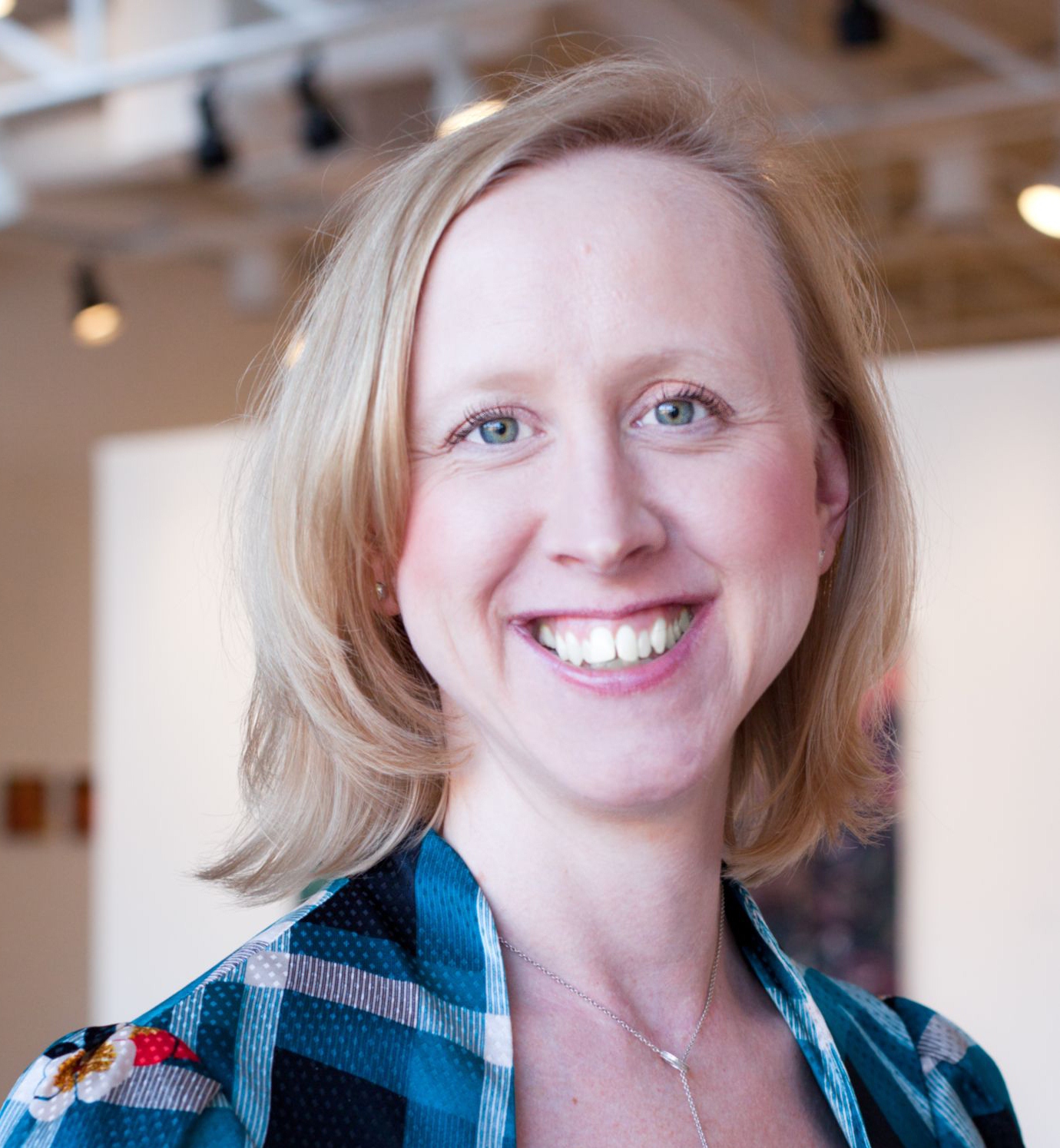 IIDA is proud to announce that Amie Keener, IIDA, CDT, LEED AP of the IIDA Texas/Oklahoma Chapter, has been named IIDA Member of the Year. This award recognizes an IIDA Member who has demonstrated outstanding volunteer service and commitment to IIDA as well as passion, professionalism and dedication assisting IIDA as it advances the Interior Design profession and advocates for Interior Design excellence.
Keener exemplifies the characteristics of the award in a strong way. Her volunteer work for IIDA encompasses serving several years on the Chapter Board, including Chapter President; co-chair of the 2011 Dallas Leaders Breakfast; presenter at the regional METROCON conference and participating in Dallas/Fort Worth City Center programs. Keener is active in the local Design community; volunteering time to grade NCIDQ prep course exams and mentoring young Designers on their careers and garnering maximum benefit from their IIDA Membership. Keener is an Interior Designer at Gensler in Dallas, where she has worked on commercial interiors projects for energy companies and professional service firms during her 11-year career.
"Amie's service to the Association is a bright spot for the Chapter illustrating how an individual can continue to give back, even after they have served on a Chapter Board, Committee or City Center Council," said Megan Ebert, IIDA, President of the IIDA Texas/Oklahoma Chapter. "Her positive attitude and support to current Board Members makes her a wonderful role model for future leaders."
IIDA Executive Vice President and CEO Cheryl Durst, Hon. FIIDA, agreed that Keener is an asset. "Every entity is made better by stellar volunteers, whose passion, dedication and supportive enthusiasm inspires others to do more. This recognition for Amie, so well deserved, is an honor for IIDA to bestow. I know Amie is the first in what will be a long line of worthy yearly recipients."
Keener will be publicly celebrated at the IIDA Annual Meeting on June 10, 2012 in Chicago. She will also be featured on the IIDA website and e-newsletter.
For information about the Member of the Year Awards, visit www.iida.org.
# # #
About International Interior Design Association
The International Interior Design Association (IIDA) is a professional networking and educational association with more than 12,000 Members practicing worldwide in more than 50 countries. IIDA is committed to enhancing the quality of life through excellence in Interior Design and advancing Interior Design through knowledge, value and community. IIDA advocates for Interior Design excellence; nurtures a global Interior Design community; maintains high educational standards; and supports its Members and the Profession with visionary leadership. For more than 38 years, IIDA has helped reveal new Design talent through a variety of education initiatives and Interior Design/Architecture competitions honoring local talent, including the Interior Design Competition, Global Excellence Awards and HD Product Design Competition. www.iida.org.