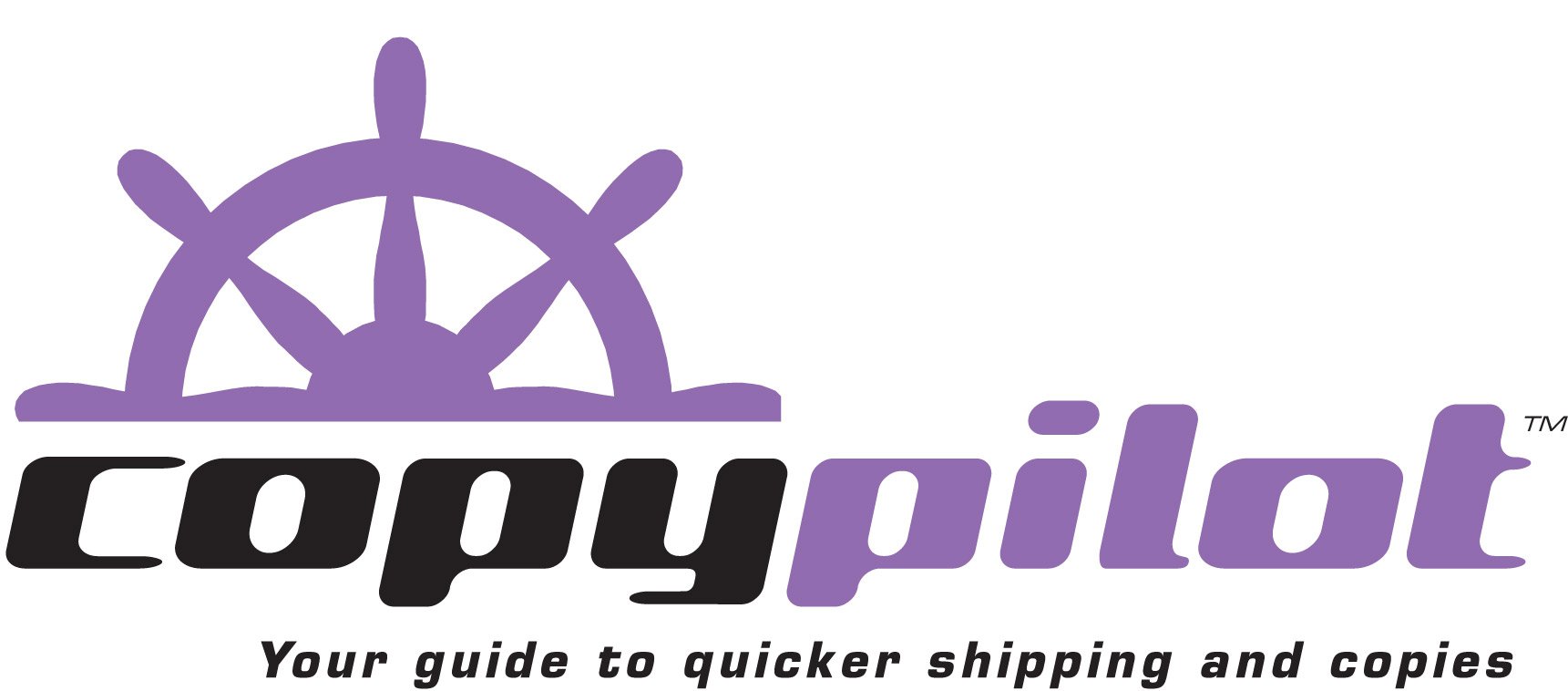 This pitch is for a public relations class I'm taking. It is not an official press release.
Copy Pilot
4784 N. Lombard Suite B
Portland, Oregon
97203
503-283-7767
Contact: Pete Stenberg
24-hour phone: 360.798.4405
COPY PILOT ANNOUNCES STUDENT INCENTIVES COMING FOR SPRING 2012
December 6, 2011. Copy Pilot announced Tuesday that they are rolling out a new program targeted to college students. They have announced that new incentives for all college students who present a valid college ID will receive 15% off of all office supplies, and 25% off of their first copy/printing purchase, as well as new lower rates for student shipping. This is the first launch in a series of new promotions target towards their college-aged audience in an effort to increase their business among University's in the area.
This program sparks the first of many new changes for the company as they seek to revamp their image and target the community's youth in an effort to not only gain business but help students get pointed in the right direction for all of their copy, and printing needs. In addition to the new incentives to students, Copy Pilot has also reworked their website to give it a more streamlined look as well as a more user friendly interface. They plan to also utilize their Facebook page in addition to print media to promote new incentives.
"I'm not super sure about this change," says Mat Schleiger, son of Copy Pilot owner and long time employee. "We have tried things like this in the past and haven't gained much business out of it. Hopefully the remodel of the website combined with our new print media efforts will help draw customers in".
Copy Pilot has recently moved locations, and is looking to expand business in the area. Not only are they reaching out to grab the attention of college students, but also have plans for future development of their printing, and project coordination services. Copy Pilot plans to utilize their website more and more in the coming future as well as become a more active member of the Facebook community.
For further information, and questions: Please email stenberg11@up.edu
-Pete stenberg