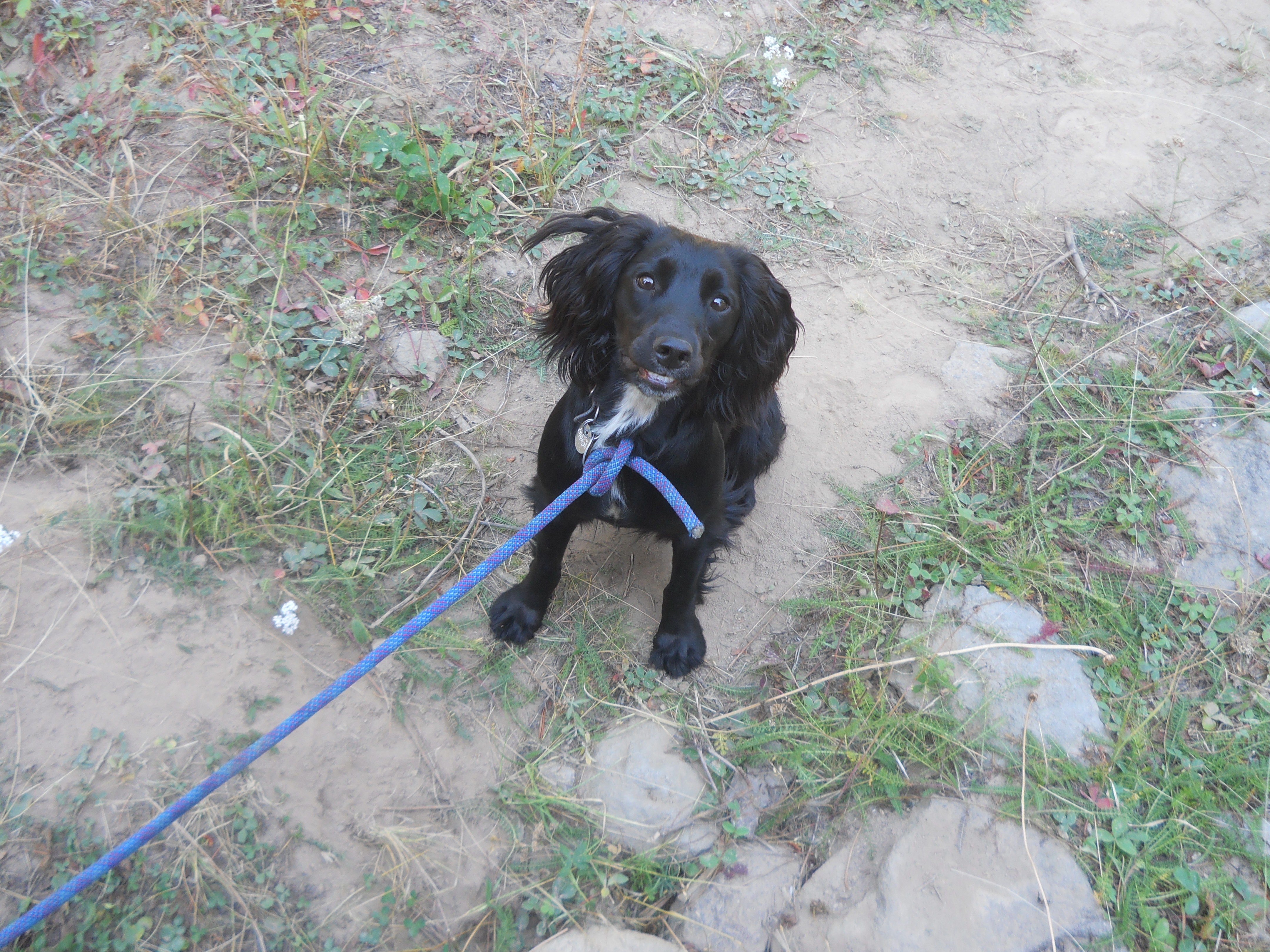 IMPORTANT: "This pitch is for a public relations class I'm taking. It is not an official press release."
The University of Portland Speech Resource Center is hosting an informational seminar for students who wish to become better public speakers. The event will take place December 13th at 7pm in Franz 101. The Speech Resource Center is a valuable and easily accessible tool for students who wish to improve their grade and public speaking skills. Staff members of the Speech Resource Center are finding themselves very available and eager to help students.
The seminar will provide information about the Speech Resource Center to students, staff, and faculty who wish to attend. Also, several professors from the Department of Communication Studies will be attending the seminar to help students. CST professors will provide information to students about the importance of becoming a confident public speaker. CST students who attend the seminar and submit a 1 page summary report to their professors will receive extra credit points toward their final grade.
When you attend the seminar you will come away with valuable information on how to carry out your next speech or presentation. Some of the information and tools that you will learn by attending the seminar consist of the following:
(The Speech Resource Center is open from 9:30 am to 8:30 pm Sunday-Friday. You may schedule appointments online or call in, walk in's are also welcome.)
What a typical appointment looks like:
(An overview of the assignment with a staff member from the Speech Resource Center, who will be able to offer insight on how to proceed with your speech).
(Be prepared to discuss goals for the session and to ask and asnwer questions about your speech in order to get the most out of the appointment).
(Speech assistants will help go over any area of your speech that needs strengthening. This includes helping with outlining methods, as well as delivery techniques).
(finally, The speech assistant will complete a session report indicating goals and suggestions for improvement. Your professor will receive a copy of this report).
To find out more please join us for a night of fun with your very own Speech Resource Center. We will have you speaking like Obama in no time!
To schedule appointments Call: (503) 943-7229 or online at http://www.up.edu/lrc/speech
Luke Slater.