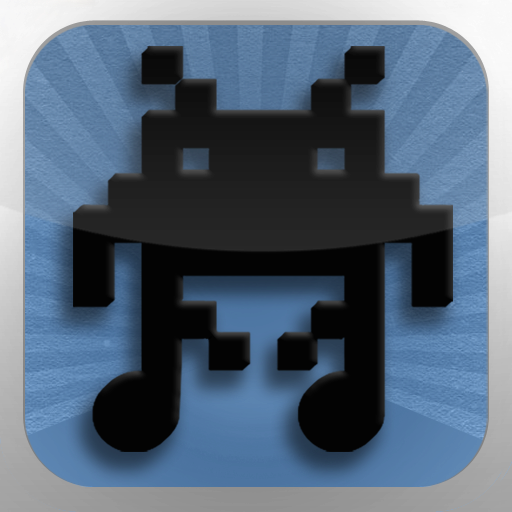 After years of being asked to record and play lap and pedal steel in friend's bands, software developer and audio engineer Terry Schubring of Jambots decided to make an iPhone app that would give everyone access to the awesomeness of the steel.
"A real pedal steel is a very difficult instrument to play, making an app that would be easy posed some very real challenges", says Schubring. 3600 samples were painstakingly recorded, looped and then put in to the app to make the six instruments playable in every key. "Sampling seemed like it would never end but when it all came together, it was so easy and fun to play." Because the app uses real steel samples it's a great for jamming and unlike most software instruments gives players access to real glissando harmonies. Example video can be seen at:
The app is free on Apple's App Store and comes with a classic country pedal steel and Hawaiian steel. There's a $4.99 upgrade that gives you 4 other sounds including a great sounding psychedelic space steel.
Company: Jambots
Press contact:
tschubring@gmail.com
651 767 2386
Link to the App: http://itunes.apple.com/us/app/pedal-to-the-steel/id476111536?mt=8
ENDS