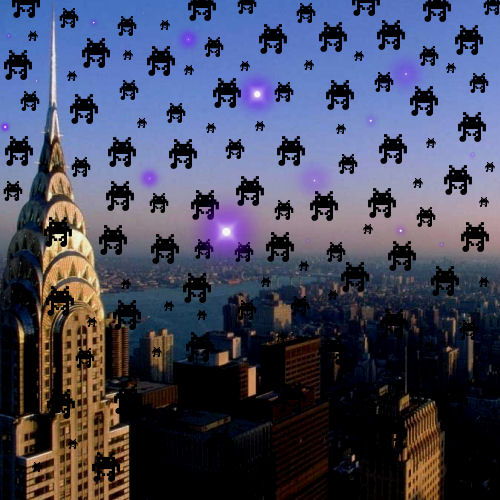 Terrible Alien Robots from the Spiral Dimension have come through a portal opened by the Harmonic Array near Pluto.
Piano students and musicians needed urgently to save the planet as the robots can only be destroyed with precise harmonic intervals. This can be accomplished on a piano keybord or a new free iPad app "Inversion Invasion" by Jambots.

No, you're not practicing chord inversions, you're destroying robots!