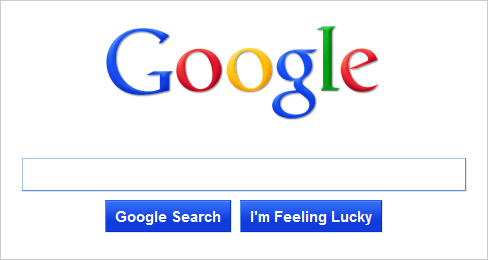 I've been hearing rumblings from PR firms who are paying attention to Google's recent PANDA changes. It appears that having your content indexed on multiple domains - like a PR wire service and your own newsroom - could hurt your own site seo.

The theory is that the wire services likely have a better Google PageRank and search authority than your own domain. So, when you publish there, Google is counting that as the original content, thus penalizing your domain for providing duplicate content.

Here's an article published today about new Google webmaster tools that can help you track and identify duplicate content: http://searchengineland.com/google-webmaster-tools-provides-details-on-duplicate-content-across-domains-99246
Danny Sullivan, of Search Engine Land, also recently posted an article about the biggest "losers" in Google's recent PANDA 2.5 update. You'll notice two wire service among those that are being penalized by recent updates. Read more: http://searchengineland.com/google-panda-losers-today-show-winners-youtube-95257
I'm not pointing fingers, but if you are pushing press releases to the wire AND hosting that same content on your own domain, you should certainly find out and be assured that you're not being penalized.

At PitchEngine, we take a different approach. We allow brands to embed or link to their newsrooms (hosted on pitchengine.com) from their own sites. This means the authoritative links point to your domain, but you are not hosting the content 'twice' and encountering duplicate content issues.

Google PANDA algorythm changes could be impacting the PR industry in big ways and it's important you be aware.
What are your thoughts? Let me know.