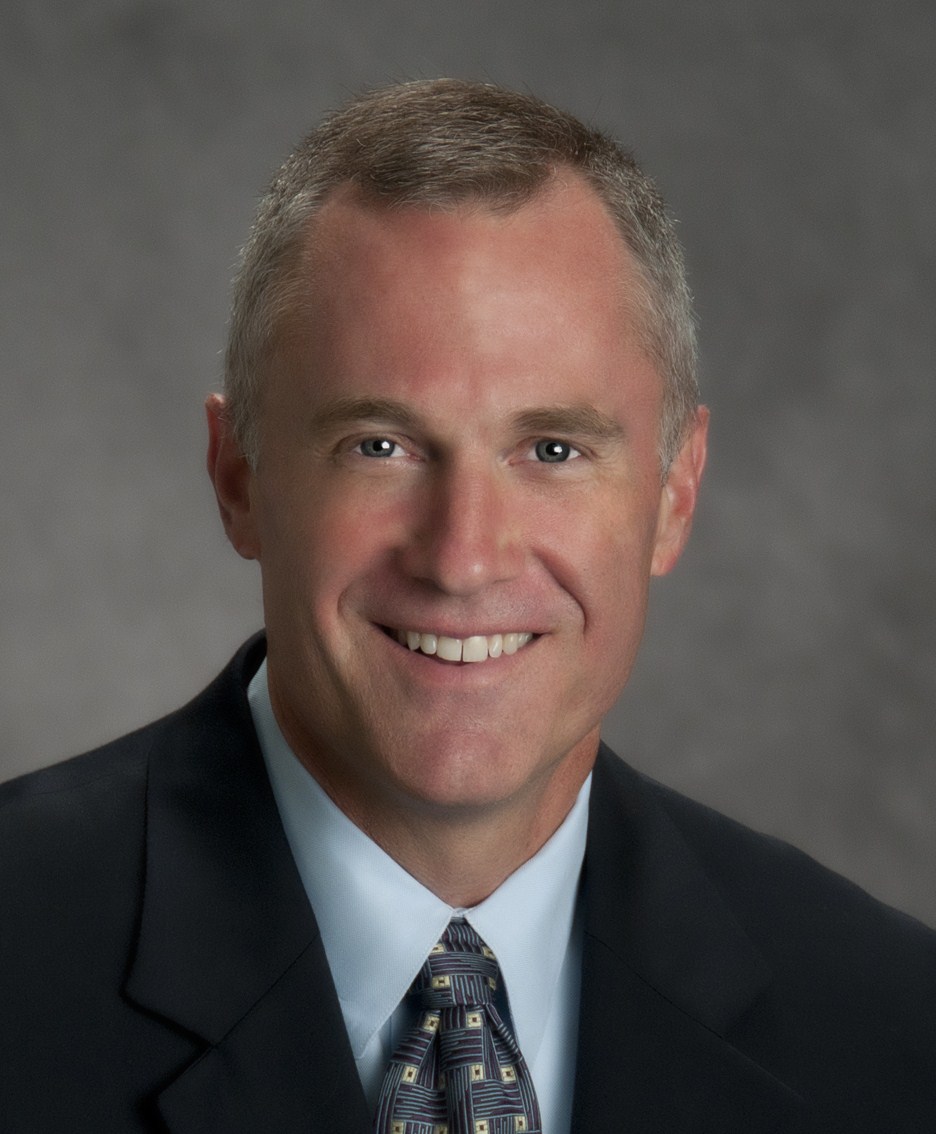 Wayne, Pennsylvania - Brian Clapp, a highly respected career transition and human capital executive, has joined Kelleher Associates, LLC as Executive Vice President and Partner, reinforcing Kelleher's position as the Philadelphia region's premier career management and executive coaching firm.

"Brian's executive experience as the local market leader for Aon Consulting in Philadelphia, and as Right Management's EVP of Global Product Management and General Manager for its Mid-Atlantic United States region will be a huge asset to our firm," said Ed Kelleher, Founder of Kelleher Associates. "Brian has created enduring relationships at some of the most prestigious business organizations in the Delaware Valley."

"We know Brian's most recent responsibilities for Aon - leading and coordinating service delivery, client satisfaction, and business development while personally coaching and mentoring individual clients and employees - will enable us to further improve our service to corporate customers and enhance our delivery to both corporate and self-sponsored clients. We are very fortunate to have someone of Brian's caliber working to make us an even better human capital services provider," said Mitch Wienick, President and CEO of Kelleher Associates.

Most recently, Clapp was the Local Market Leader for Aon Consulting's Philadelphia market. In this role, he was deeply involved with clients in multiple practice areas. His responsibilities spanned employee benefits, talent management, and rewards strategies and solutions. Prior to Aon, Clapp was Senior Vice President and General Manager of Right Management's Mid-Atlantic United States Region where he achieved record results and was responsible for major client engagements. He was recognized with the prestigious Chairman's Award for outstanding client service and results while at Right. Earlier in his career, Clapp worked for Automatic Data Processing (ADP) where he managed key client accounts and developed new business relationships with businesses of all sizes across multiple industries.

Clapp has a Bachelor's in Business Administration from Bowling Green State University, a Masters in Business Administration from West Chester State University, and has completed an Executive Leadership program at Northwestern University's Kellogg School of Management.

About Kelleher Associates, LLC
Kelleher Associates, LLC is the Philadelphia region's premier career management and executive coaching firm, offering consistent, individualized attention and customized programs delivered professionally and empathetically by broadly experienced and skilled consultants. Additional information is available at http://www.kelleherllc.com.