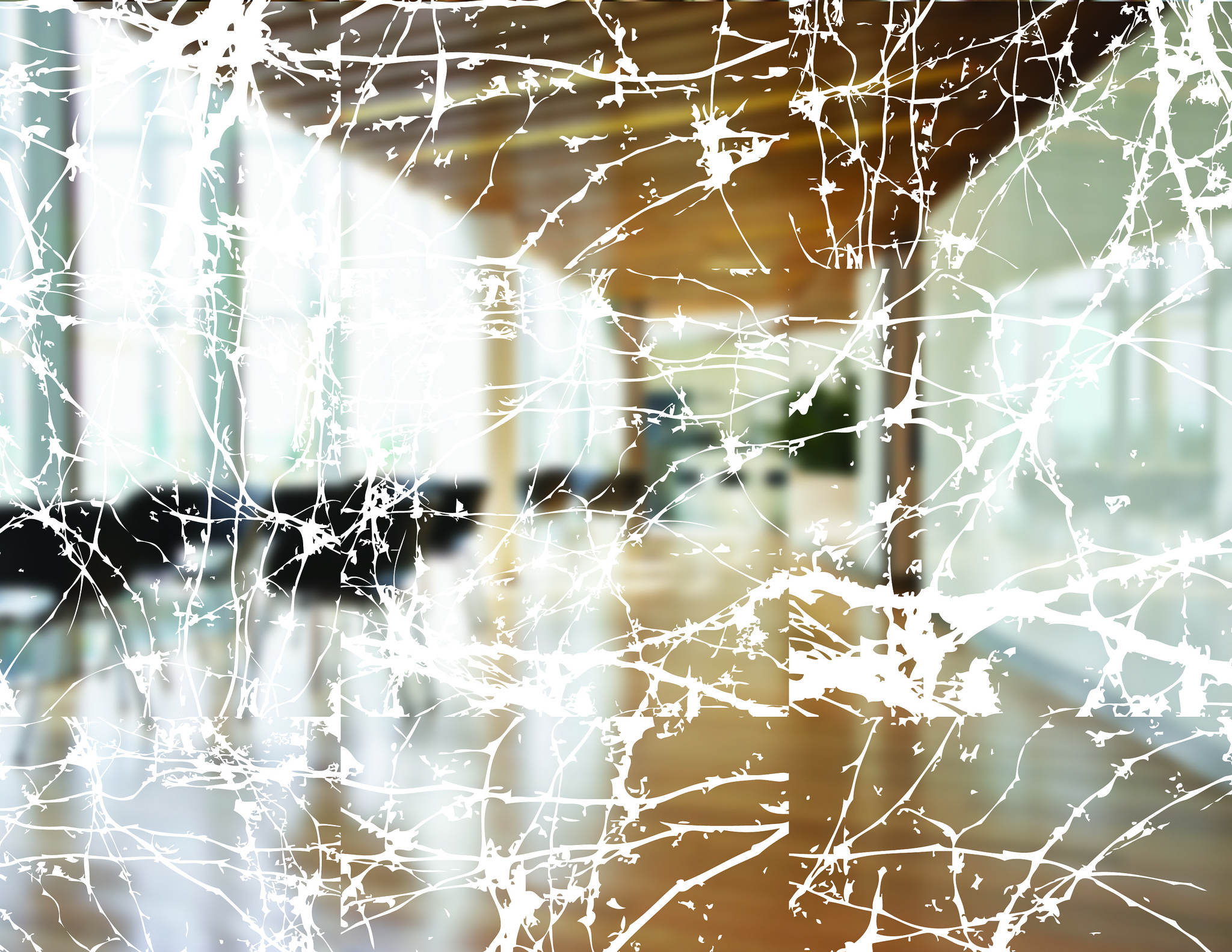 Joel Berman Glass Studios
introduces
Vite
, a lively and timeless studio collection of printed glass. Based on original, nature-inspired artwork, Vite is offered in eight signature Berman colourways and three different scales of the pattern.
Vite's dynamic and organic design offers visual privacy while transmitting light and creating a cheerful environment suitable for hospitality, retail and corporate interiors. Specific applications for Vite include divider walls, back splashes, retail displays and door inserts. Vite can also be back-painted or mirrored to suit specific colour schemes in designed spaces.
"Our Vite Studio Collection is a great way to introduce well designed, functional glass into an interior or exterior environment at an attractive price point," said Joel Berman, founder and president of Joel Berman Glass Studios.
Joel Berman Glass Studios produces Vite by using a highly advanced digital printing technology that also offers limitless possibilities for architects and interior design professionals to custom print patterns, graphics and other artwork onto glass.
Vite will be unveiled at
NeoCon
2012 – Showroom 1173, Merchandise Mart.
About Joel Berman Glass Studios
Joel Berman Glass Studios is a world-renowned designer and manufacturer of glass art for the architecture and design community, and offers leading edge solutions and collaboration possibilities to take any glass art project from concept to installation. From its design studio and manufacturing facilities located in Vancouver, BC, Canada Joel Berman Glass Studios offers kiln-cast and pressure-formed glass, and related complementary products, crafted to the highest standards and featuring designer textures, colours, hardware and design services.