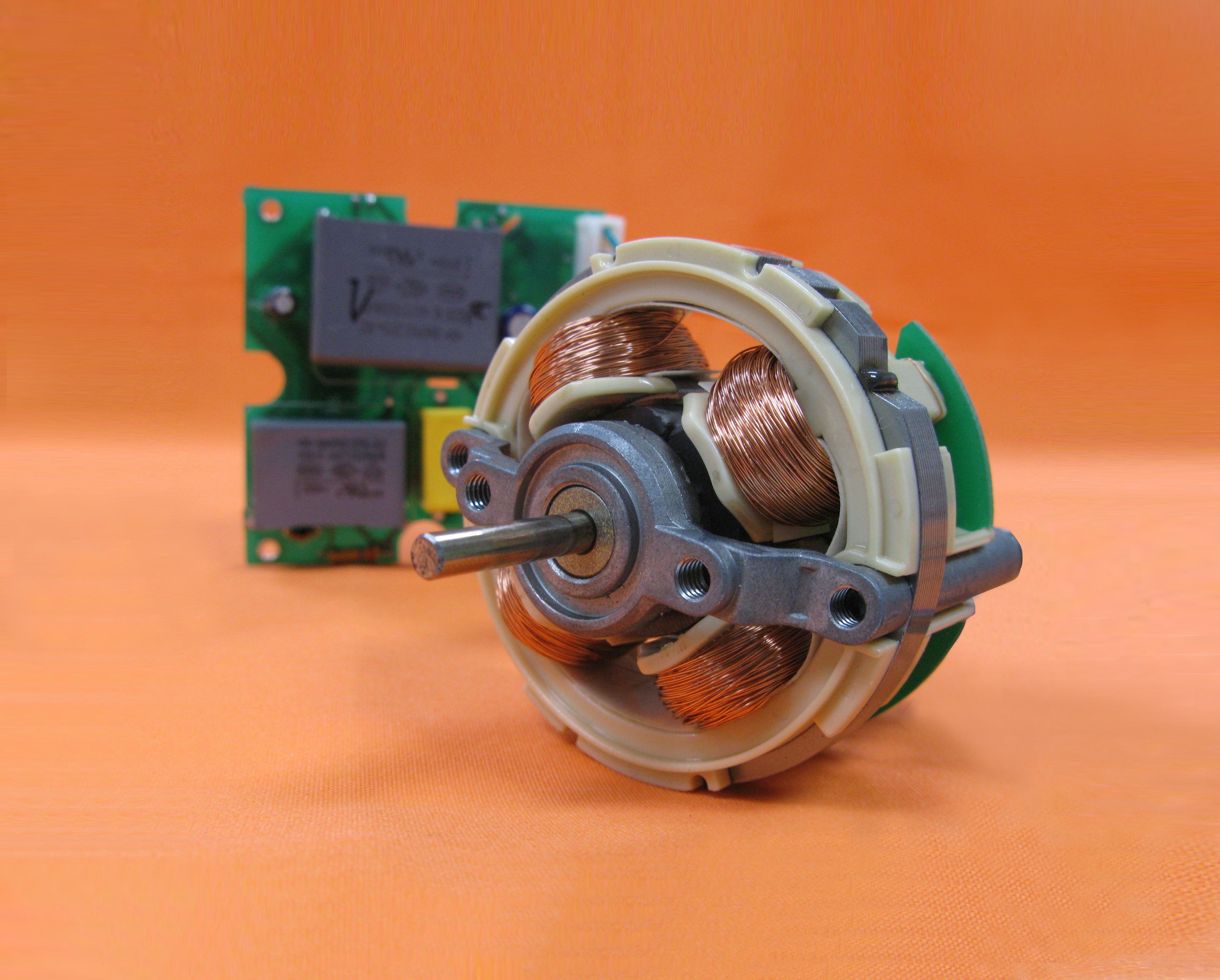 Hong Kong -- Johnson Electric today announced a new product line of energy efficient EC (brushless) motors for bathroom exhaust fans. These new motors are designed to deliver energy savings for bathroom ventilation. This product line supports the European energy saving regulations to meet national carbon footprint reduction goals.
The motor product line for bathroom exhaust fans delivers higher efficiency than traditional shaded pole motors. They consume only 25 percent of the electric power. This enables up to 75 percent energy saving in bathroom exhaust fans. Units using these EC motors comply with the latest energy efficiency regulations. Brushless motors have long life, high efficiency and quiet operation. The motors are available with integrated or standalone electronics for ease of design and installation.
"Ventilation fan efficiency improvement presents a huge opportunity for energy savings," said Jim Dick, Johnson Electric's senior vice president of Strategic Marketing. "Johnson Electric's research and development is focused on creating products for energy efficiency and emissions reduction," he added.
For further information, please visit: www.johnsonelectric.com or e-mail sales@johnsonelectric.com
About Johnson Electric Group
The Johnson Electric Group is the world's leading provider of innovative motion systems and components for automotive applications, domestic equipment, office equipment, industrial products, consumer products and medical devices. The Group is headquartered in Hong Kong and has over 40,000 employees in 23 countries. Innovation and product design centers are located in Hong Kong, China, Switzerland, Germany, Italy, Israel, Japan, UK and the USA. Production centers are located in China, Switzerland, Italy, Poland, Hungary, USA, Brazil, India and other countries. Johnson Electric Holdings Limited is listed on the Hong Kong Stock Exchange (code 179).