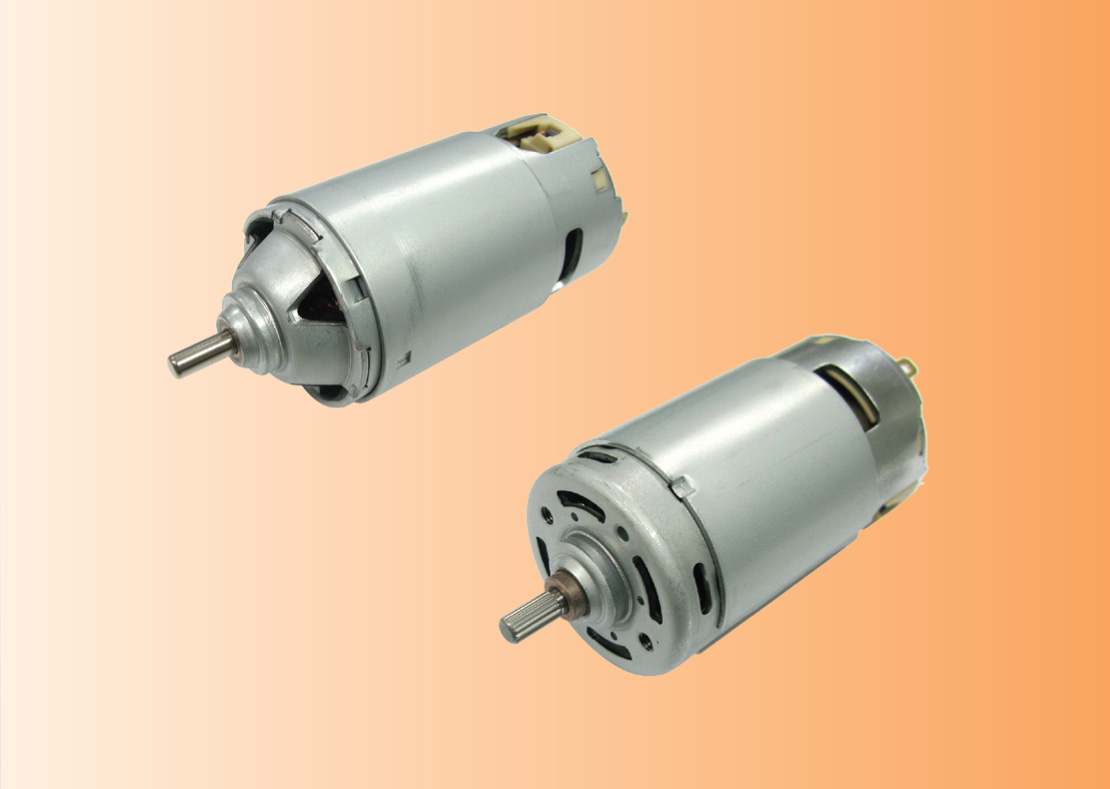 Hong Kong -- Johnson Electric today announced a high voltage DC motor (HVDC) series for hand blenders. These new motors are designed to provide the best continuous run time and lowest operating temperature for hand held kitchen blenders. The high torque performance enables adoption of more accessories for various types of food processing.
The hand blender motor product line delivers higher efficiency, higher torque and lower temperature rise than traditional motors. This reduces hand blender heat issues and enables longer continuous run time. The power density of the motor ensures a slimmer and lighter hand blender design. More food processing options can be supported due to the motor power range.
"This product satisfies the performance needs of the most demanding users," said Jim Dick, Johnson Electric's senior vice president of Strategic Marketing. "Longer continuous run time is a critical feature to improve reliability," he added.
For further information, please visit: www.johnsonelectric.com or e-mail sales@johnsonelectric.com
About Johnson Electric Group
The Johnson Electric Group is the world's leading provider of innovative motion systems and components for automotive applications, domestic equipment, office equipment, industrial products, consumer products and medical devices. The Group is headquartered in Hong Kong and has over 40,000 employees in 23 countries. Innovation and product design centers are located in Hong Kong, China, Switzerland, Germany, Italy, Israel, Japan, UK and the USA. Production centers are located in China, Switzerland, Italy, Poland, Hungary, USA, Brazil, India and other countries. Johnson Electric Holdings Limited is listed on the Hong Kong Stock Exchange (code 179).