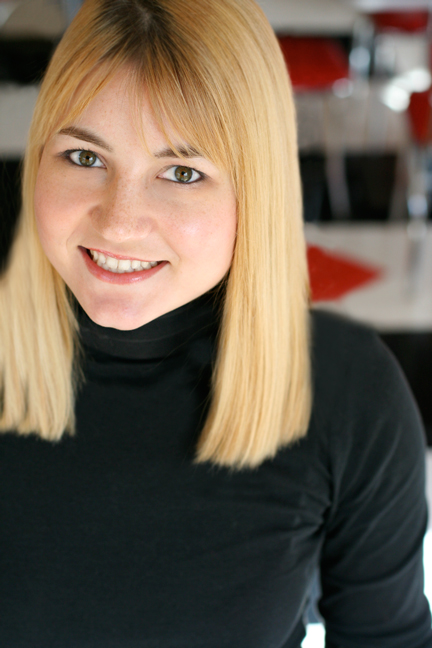 Burlington, Vt. — KSV has hired three new employees and promoted two at its Burlington office.
Alexandra Tursi is now director of social media. She manages the agency's social media team and specific social media projects for clients, including the University of Vermont Continuing Education, VSAC and National Grid.
Bill Stowe is now creative director. Bill continues to serve as an influential member of KSV creative/content team,working with clients such as Sugarbush, Vermont Department of Health, and Acorn.
Brian Mullins joins as creative director, working with clients including Efficiency Vermont and National Grid. Mullins comes to KSV from New Breed Marketing in Winooski, VT, where he served as executive creative director. He has worked with brands and organizations including Northern Power Systems, Intel, HP, the University of Vermont and PC Construction.
Lauren Schechter joins as a connections media coordinator. Schechter comes to KSV from Jvillage Network in Burlington, VT, where she was membership development coordinator, serving as a client liaison for marketing and communications. Prior to Jvillage Network, she worked at PostScript, Inc.
Sonja Guskea joins as connections media coordinator, working with client Webster Bank. Guskea comes to KSV from Essex Cinemas, where she served as assistant manager, directing the cinema's operations and services. Prior to Essex Cinemas, she was at Cumberland 12 Cinemas and Hall Communications.
"We're proud to see our agency growing in its capacity as a full-service marketing firm," said Janine Allo, president at KSV. "We welcome Brian, Sonja and Lauren as new team members who will no doubt continue to foster excellence in the creative and strategic work we do for our clients. And we tip our hats to Alexandra and Bill who continue to push the envelope on our creative and social media work."
Kelliher Samets Volk is a marketing group with over 30 years of experience building brands and businesses. Founded in 1977, the firm employs more than 60 people at its offices in New York City, Boston, and Burlington, Vermont.
###