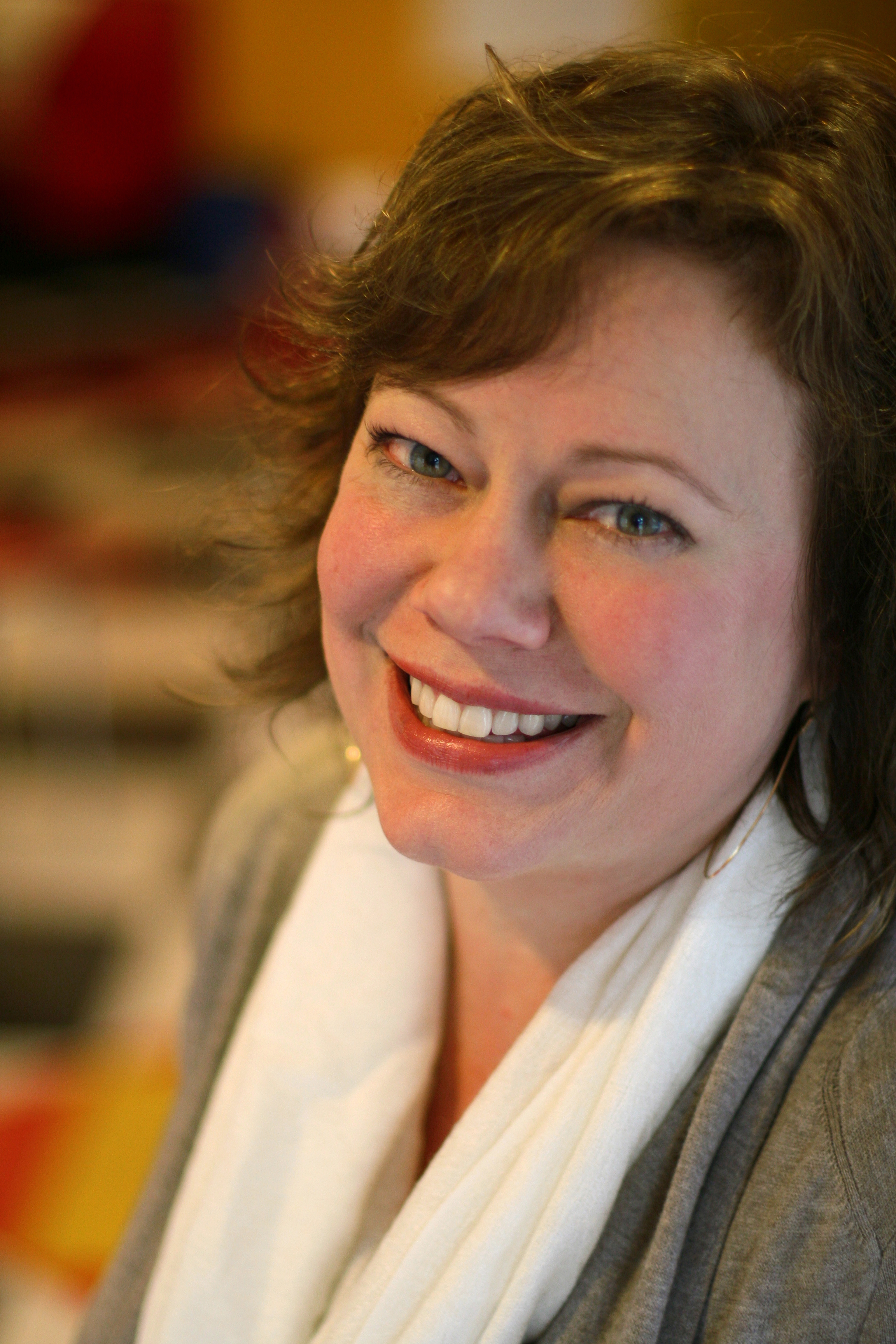 Burlington VT - Kelliher Samets Volk (KSV), a Burlington-based marketing firm with offices in Boston and New York, welcomes Dianne Hanlon-Druyff to its Client group as director of client services.

Hanlon-Druyff brings more than 15 years of experience to her position at KSV. Prior to KSV, she worked in the Boston area as vice president at Mullen. She also served in senior client service positions at Digitas and Modern Media where she excelled at building strong relationships with clients including General Motors, John Hancock, Eddie Bauer, and Gillette.

"Dianne's extensive experience in client services, teamed with her seasoned sense for strategic guidance, will be invaluable at KSV," said Tim Volk, president at KSV.

Hanlon-Druyff will oversee all client relationships, including those for Efficiency Vermont, Sugarbush, and National Grid.

About KSV
Kelliher Samets Volk is a marketing communications group with over 30 years of experience building brands and businesses. Founded in 1977, the firm employs more than 60 people at its offices in New York City, Boston, and Burlington, Vermont.