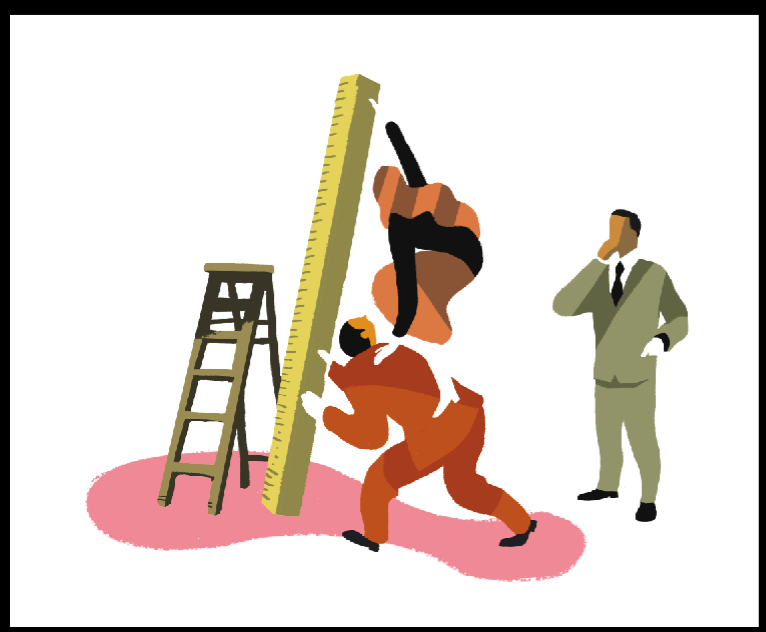 Too many organizations are still focusing safety measures around operational and front-line environments, avoiding some of the biggest threats for workplace safety.

Anthony Raja Devadoss, Vice President with the Outsourcing & Consulting Group of Kelly Services in Asia-Pacific says businesses in the region can learn from the mistakes of others.

"I encourage businesses to think broadly about emerging safety issues-it's not just about preventing accidents, it's about creating a culture of wellbeing and high performance across your organization," says Mr Devadoss.

"When things go wrong on production lines, in mines or oil rigs, the whole world finds out, yet there are a number of other issues that have the potential to undermine employee safety and productivity on a large scale," he says.

Issues such as psychological wellbeing and stress, the ageing population, as well as lifestyle and disease factors in the local community are often seen as being outside the remit of safety programs. Yet, these factors can, and do, have a significant bearing on individual and organizational performance.

"In improving safety measures at work it can also be helpful to look at the cultural and organizational norms that dictate certain ways of doing things," says Mr Devadoss.

"Sometimes, we can develop practices that become `acceptable' even though they're `risky', and these are often the hidden safety issues in businesses," says Mr Devadoss.

Understanding how behaviors may differ across certain roles, markets and levels of an organization can ensure safety measures meet the needs of all employees. Occupational Health and Safety measures that focus too heavily on production or front-line environments often fail to address important safety issues facing office workers.