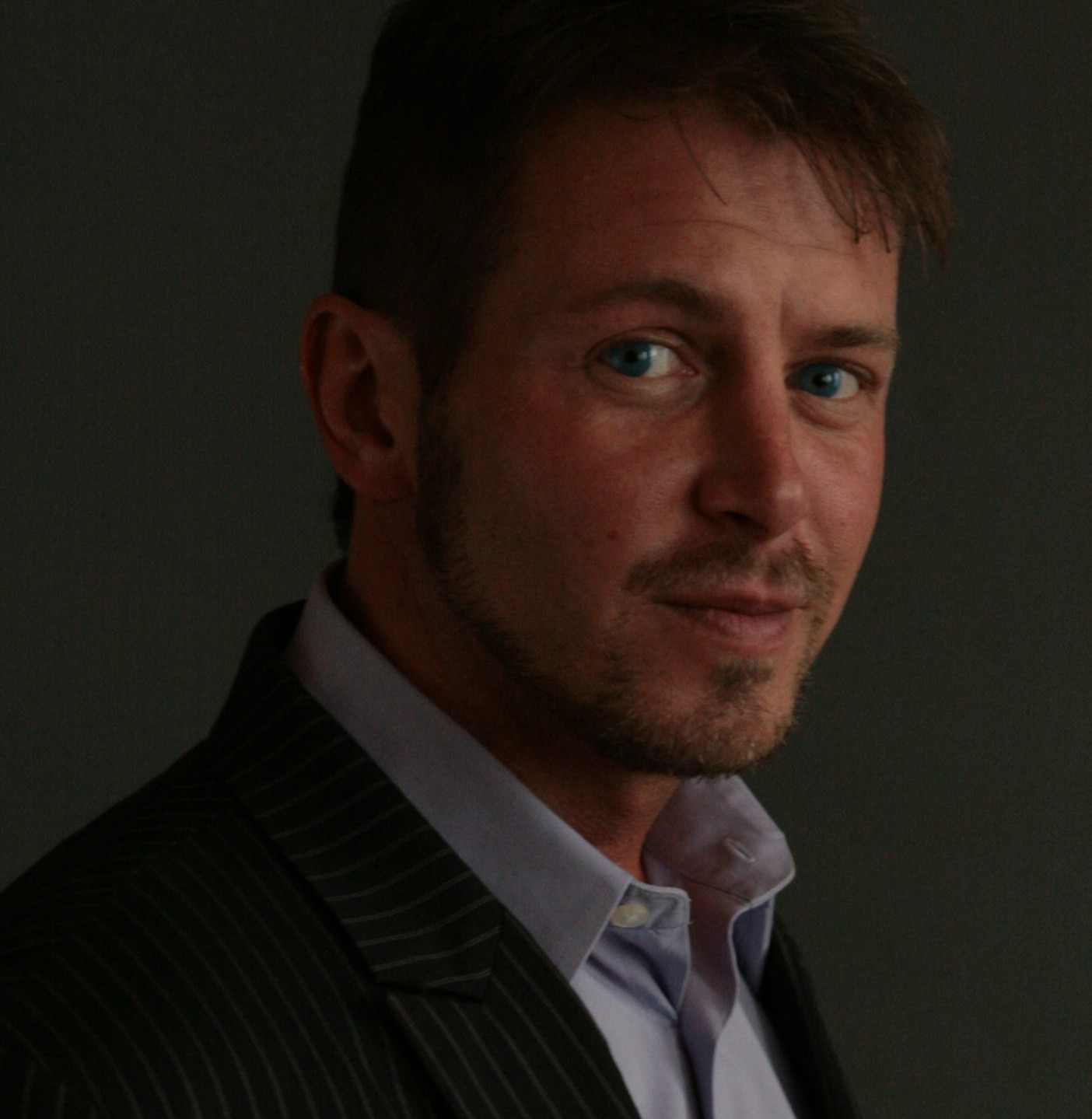 KellyOCG, the outsourcing and consulting group of Kelly Services, Inc., a leader in providing workforce solutions, has once again partnered with the Shared Services & Outsourcing Network (SSON) to attend and sponsor events, and to contribute to thought leadership and online content for their members.
The partnership supports KellyOCG's strategic growth objectives while expanding its marketing presence across the globe.
"Kelly Services has a proven record of successful
recruitment process outsourcing
(
RPO
) and customized recruitment projects," said D. Zachary Misko, global director, KellyOCG. "Companies look to RPO to source better employees, more quickly. When done right, recruitment process outsourcing delivers organizations a strategic advantage through the quality of their people.
"We sought to partner with organizations that have notable industry awareness and leadership in the workforce solutions space, both within and outside of the United States," Misko added. "Through this partnership, KellyOCG will gain more access to its targeted clientele and will have additional opportunities to share meaningful content through key speaking roles and participation in programs and committees."
As a result of the organization's recent partnership with SSON, representatives from KellyOCG will be attending and speaking at several SSON sponsored events, including:
*
Amsterdam Shared Services
& Outsourcing Week, May 9-11 in the Netherlands. The 11th annual conference will feature more than 750 shared services and outsourcing professionals with keynote presentations by leading industry experts including KellyOCG's Susan DeFazio who will serve as chair of the HR conference track.
* Singapore Shared Services Outsourcing Week, September 5-8
* London Shared Services & Outsourcing Week, October 3-4 in London.