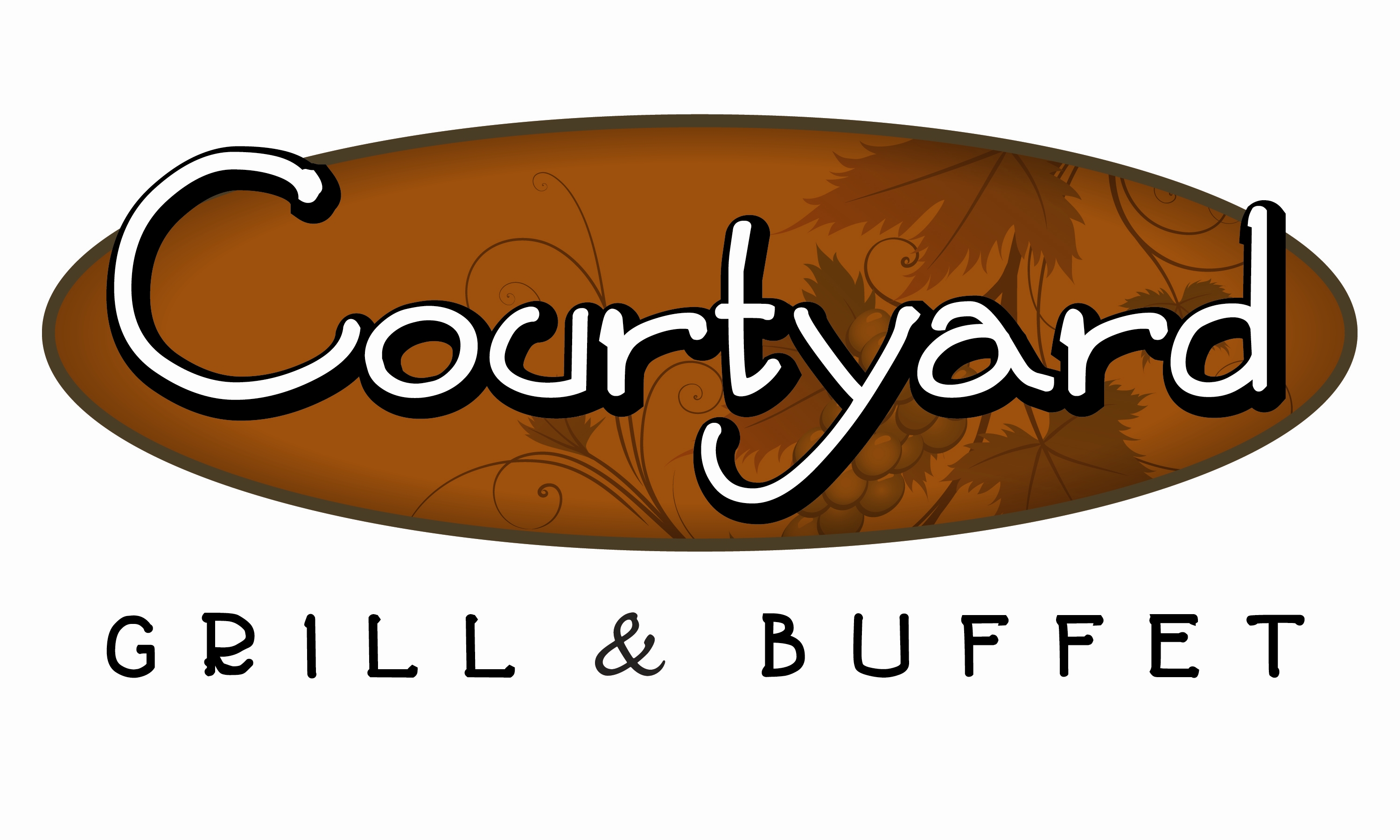 LAS VEGAS
– Just in time for summer,
the D Las Vegas
introduces Lobster Palooza and BBQ Bone-O-Rama at Courtyard Grill . Embracing the season with a menu full of great eats starting at under $10, the fresh lobster dishes and mouth-watering barbeque are sure to make taste buds and wallets happy all summer long.
Lobster Palooza
introduces delectable dishes destined to become instant summer favorites with a crustacean celebration full of classic plates and tasty pairings:
Lobster Benedict. Sweet fried lobster atop an English muffin bathed in green chili hollandaise…$8.95
Lobster Sliders. Lobster tossed in roasted garlic and sweet chili aioli served on three mini buns…$9.95
Lobster Tacos. Crispy tacos stuffed with lobster and topped with cool onion salsa served alongside seasoned rice and beans…$9.95
Lobster Quesadilla. Giant grilled flour tortilla filled with fresh lobster and spicy pepperjack cheese served with all the traditional fixings…$9.95
Lobster Artichoke Dip. Artichoke hearts and tender lobster combined with a mild cream parmesan dip and served with warm tortilla strips for dipping…$9.95
Lobster Tail & Shrimp Scampi. Mini lobster tail and perfectly seasoned shrimp served with al dente angel hair pasta…$14.95
Lobster Tail & Fried Shrimp. Mini lobster tail and golden fried shrimp served with lightly seasoned fries…$14.95
Lobster Tail & Ribeye. Grilled ribeye steak served with a smoked and seasoned mini lobster tail…$17.99
"Choose Your Own" Lobster Bar. For an indulgent East Coast meal, patrons can select a live 1.25 to 1.5 pound Maine lobster prepared in front of their eyes and served with drawn butter…$30
BBQ Bone-O-Rama
brings the classic flavors of a backyard summer barbeque to the D! Heating up the grill, the menu features tasty barbeque sure to satisfy any appetite. All ribs can be prepared as Kansas City, Mongolian or South Carolina style.
Juicy Ribs. Tender ribs that fall off the bone available in third, half and full racks served with seasoned fries and fresh coleslaw…$8.95, $10.95, $13.95
Menage a Trois. Three third racks each prepared in a different signature style (KC, Mongolian, and Carolina)…$13.95
Rib & Shrimp Combo. Third rack of tender ribs and a savory shrimp kabob served with a baked potato and seasonal veggies…$12.95
Rib & Lobster Combo. Third rack of tender ribs and a mini lobster tail served with a loaded baked potato and seasonal veggies…$14.95
Rib & Baked Chicken Combo. Third rack of tender ribs with zesty, signature baked chicken served alongside a hearty baked potato and steamed veggies…$12.95
Ribs & Wings. Third rack of tender ribs complemented by big, crispy chicken wings and served with French fries and fresh coleslaw…$11.95
Stop by Courtyard Grill to indulge in these flavorful dishes at great prices all summer long! Courtyard Grill is open 6:30 a.m. – 11:30 p.m. Sunday through Thursday and 6:30 a.m. – 1:30 a.m. Friday and Saturday.
About the D Las Vegas
the D Las Vegas Casino Hotel delivers the fresh, energetic attitude and fun atmosphere synonymous with downtown Las Vegas. Recently voted "Best Video Poker" by the Las Vegas Review-Journal, the property is currently undergoing a dramatic transformation scheduled for completion in fall 2012. the D will introduce daily live entertainment, one of Vegas' only two-level casinos; 638 remodeled contemporary rooms and suites; and two high-energy bars – the LONGBAR and the D Bar – situated in the casino and on the Fremont Street Experience, respectively. The property will remain open throughout construction and reveal elements of its new brand over the coming months.
For more information, visit www.theD.com. Follow the D on Facebook and Twitter to keep up on our renovations, enjoy exclusive giveaways and more.
###
For More Information
Kaley Briesmaster/Janea Laudick
Kirvin Doak Communications
kbriesmaster@kirvindoak.com / jlaudick@kirvindoak.com
702-737-3100