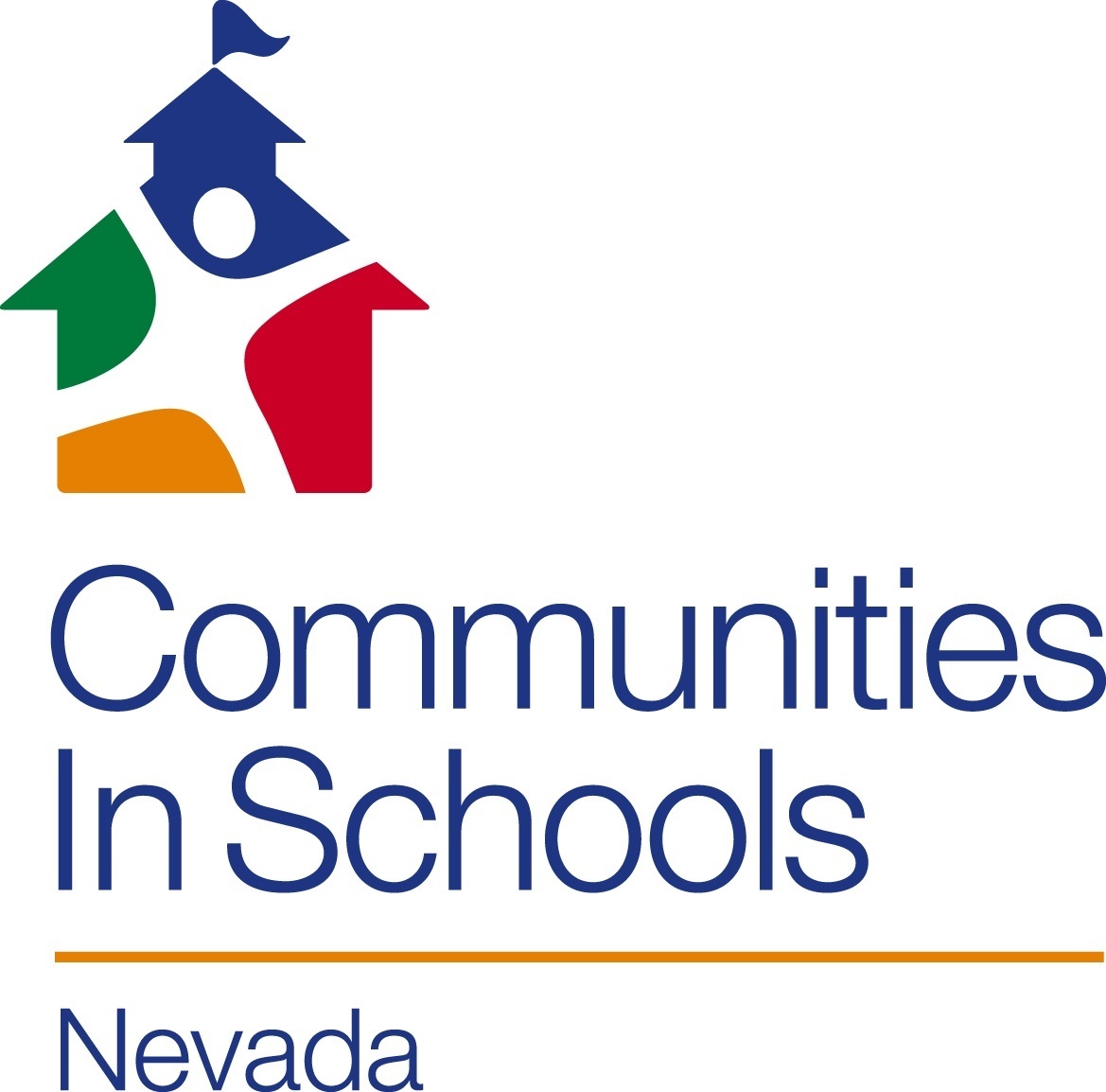 Communities In Schools of Nevada (CISN) announces its esteemed board of directors chosen to advise the education nonprofit throughout the 2012 year. The organization has compiled an unparalleled group of diverse individuals from all sectors of Nevada with a strong community presence and demonstrated dedication to the welfare of children in Nevada.
The CISN board of directors includes:
Elizabeth Blau is the founder and CEO of Blau & Associates, a strategic restaurant planning and development company specializing in providing clients with fresh, creative and sound business advice needed to create exceptional food and beverage concepts.
Roger Bulloch is the CEO of Sher Capital and co-founder and managing principal of SPB Partners, a firm that partners with companies to accelerate growth and improve profitability.
Brad Burns is an honorary CISN board member and president of D.R. Horton, America's largest new home builder that develops, constructs and sells single-family homes, townhomes and condominiums.
Michele Fong is a certified realtor with an extensive background in home sales and real estate speaking across the United States and Canada.
Robert Glaser is treasurer of CISN's board. Glaser is also the president and senior director of BNY Mellon Wealth Management that offers customized wealth management solutions to individuals and families, family offices, charitable gift programs, endowments and foundations.
Joyce Haldeman is the associate superintendent of community and government relations for the Clark County School District where she supervises the School-Community Partnership Program, Department of Public Affairs, Communications Office and the Office of Parent Services.
LeeAnn Inadomi has more than 20 years of experience providing key insight and guidance to major officials serving in the White House, Congress, and at state and local levels around the country including spending extensive time in the office of Senator Joseph R. Biden, Jr. and with the Clinton Administration.
Marsha Irvin is the secretary of CISN's board. In her professional career she holds the position of senior vice president of Educational Services Las Vegas-West Operations for EdisonLearning-West Operations.
Dwight Jones is superintendent of Clark County School District. Under his guidance the department refocused its efforts to better serve and support the field, partner with schools and districts on various initiatives, and strive to direct resources and intervention strategies to the districts with the most need.
Tami Kiehn has 34 years of experience in the medical field where she currently serves as an administrator of The Elko Clinic.
Dana Su Lee started her career in Manhattan in the fields of advertising, fashion public relations, and museum development prior to moving to Las Vegas to work for Mirage Resorts, overseeing the branding and identity program for Bellagio Resort & Casino. She is an active member of the community and a founding member of Nevada Women's philanthropy.
Susie Lee is board president of CISN with an extensive background of founding and supporting many nonprofits in Las Vegas as well as working on two gubernatorial campaigns where she drafted several proposals which are now state policy.
Todd Lenahan is the principal of TAL Studios, bringing an uncommon combination of talents to the business and artistry of hospitality design not only to Las Vegas but around the globe.
Andrew C. Levy is president of Allegiant Travel Company, LLC where he previously fulfilled multiple executive positions for Allegiant Air, LLC including president and CFO.
Erin Marlon previously served as chief of staff for Assembly Member Barbara Buckley and is an active member of many boards throughout Las Vegas including CARE Coalition.
Kevin Melcher is a member of the Board of Regents for the Nevada System of Higher Education for District 8 following a 22-year career in teaching and education administration.
Cynthia Mun has two decades of experience in strategic and product marketing, most recently being vice president of marketing for Tropicana Las Vegas. She previously held executive positions with MGM Resorts International and D&B as well as launching Pandora as its senior vice president of marketing.
Larry Plotkin owned and operated a highly successful chain of home improvement centers in Southern Texas. He also brings a wealth of CIS experience to Nevada's board, previously serving as the executive director of Communities in Schools in Laredo, Texas.
Amy Rossetti is the director of public relations for The Cosmopolitan of Las Vegas where she oversees the public relations strategy for the city's newest luxury resort. With 15 years of experience, she previously opened luxury resorts such as Bellagio, Encore and Wynn Las Vegas.
D. Taylor is the secretary and treasurer of the Culinary Workers Union, Local 226 as well as the general vice president and gaming division director of UNITE HERE.
Bob Understein is the national business development manager at McGladrey with more than 45 years of experience in venture capital, business syndication and acquisitions, equity placements, commercial real estate financing, business development, financial and tax advisory, and CFO services.
Garth Winckler is the vice president of CISN's board. He also serves as president and CEO of the WorldDoc Foundation, an organization that provides WorldDoc Inc.'s products and services to uninsured and at-risk populations.
Elaine Wynn is the director of Wynn Las Vegas and an influential philanthropist on local and national levels. Wynn also serves a chairman of the national board of Communities in Schools.
CISN's 23 board members are committed to furthering the nonprofit's mission of changing the education realm by helping students reach graduation and become successful in future endeavors. For more information on CISN visit www.cisnevada.org.
###
About CISN
Communities In Schools of Nevada is the local affiliate of the nation's leading dropout prevention organization and Nevada's most effective intervention organization. The CIS mission is to surround students with a community of support so they can succeed in school and achieve in life. CIS of Nevada supports nearly 22,500 students over 37 school sites in Southern Nevada and Northeastern Nevada, connecting them with critical services such as medical and dental care, mental health counseling services, food, clothing, tutoring, career exploration, academic development and other programs. CIS uniquely provides the services on campus, with a full-time Site Coordinator to advocate for at-risk students at partner comprehensive sites. CIS connects community resources to partner schools using a research-proven model that decreases dropout and increases graduation. Nationwide, CIS provides services in 3,400 schools in the most challenged communities, in 25 states and the District of Columbia, benefitting nearly 1.3 million young people and their families every year. For more information, please see our website http://www.cisnevada.org.
Keep up with CIS events and news on Facebook and Twitter.
Media Contacts:
Kristin Merchant / Alison Monaghan
Kirvin Doak Communications
702-737-3100