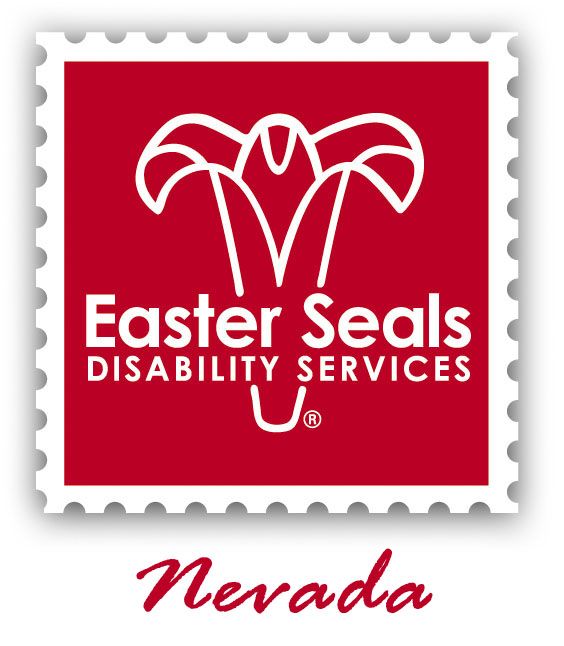 Las Vegas – Easter Seals Nevada, in partnership with CVS Caremark Charitable Trust, is now providing the first online and free of charge Ages & Stages Questionnaires (ASQ)® by Brookes Publishing. With the help of the free ASQ, parents and caregivers can easily track their children's development through age 5 and make sure they are hitting necessary milestones. In Nevada, 15,981 kids under the age of 3 are at risk of developmental delays or disabilities, yet only 1,892 are currently receiving early intervention services.
"The Ages & Stages Questionnaire is a wonderful tool to help identify possible developmental delays and disabilities early on to ensure that children receive the critical services that are needed," said Brian Patchett, President and CEO of Easter Seals Nevada. "Easter Seals is proud to offer this tool to families in the Nevada community."
Traditionally used by clinicians, therapists, professionals and educators to monitor developmental progress in children, the ASQ® is now available online at www.makethefirstfivecount.org. Through a series of questions tailored to the child's age and growth stage, the 20-minute screening tool tracks which developmental milestones the child has reached. Results are reviewed by an Easter Seals developmental specialist and returned within two weeks with treatment options if there is a concern about development.
Easter Seals Nevada is the largest community provider of Early Intervention services in the state. The organization recently expanded to northern Nevada, and now provides services to more than 7,000 individuals with disabilities.
For more information or to access the Ages and Stages Questionnaires, visit Easter Seals' Make the First Five Count website at www.makethefirstfivecount.org.
About Easter Seals Nevada
Since 1950, Easter Seals Nevada has been advocating for, and working with, infants, children, youth and adults who have disabilities and other challenges. We work to address our community's social service gaps, and to leverage partnerships and other strategic opportunities to increase participation in economic and civic life for all people. Easter Seals Nevada is one of Nevada's largest community disability agencies serving more than 7,000 people with disabilities and their families each year. To keep up with Easter Seals Nevada's news and events, follow us on Twitter @EasterSealsNV and like us on Facebook or visit our website at www.eastersealsnevada.org.
About CVS Caremark All Kids Can
CVS Caremark All Kids Can™, a program of the CVS Caremark Charitable Trust and supported by CVS Caremark, is a commitment to making life easier for children with disabilities. Through this signature program, CVS Caremark and the Trust will support nonprofit organizations that provide innovative programs and services in local communities focused on helping children with disabilities learn, play and succeed in life. CVS Caremark selected Easter Seals as a national partner in All Kids Can when the program was introduced in 2006. Since that time, the company, its foundation and its associates have contributed more than $11.5 million to support Easter Seals services in local communities nationwide. To learn more about the CVS Caremark All Kids Can Program and its support of Easter Seals, visit www.cvsallkidscan.com/partners/easter-seals.
###
Contact:
Stephanie Chavez / Allee Bennett
Kirvin Doak Communications / 702.737.3100