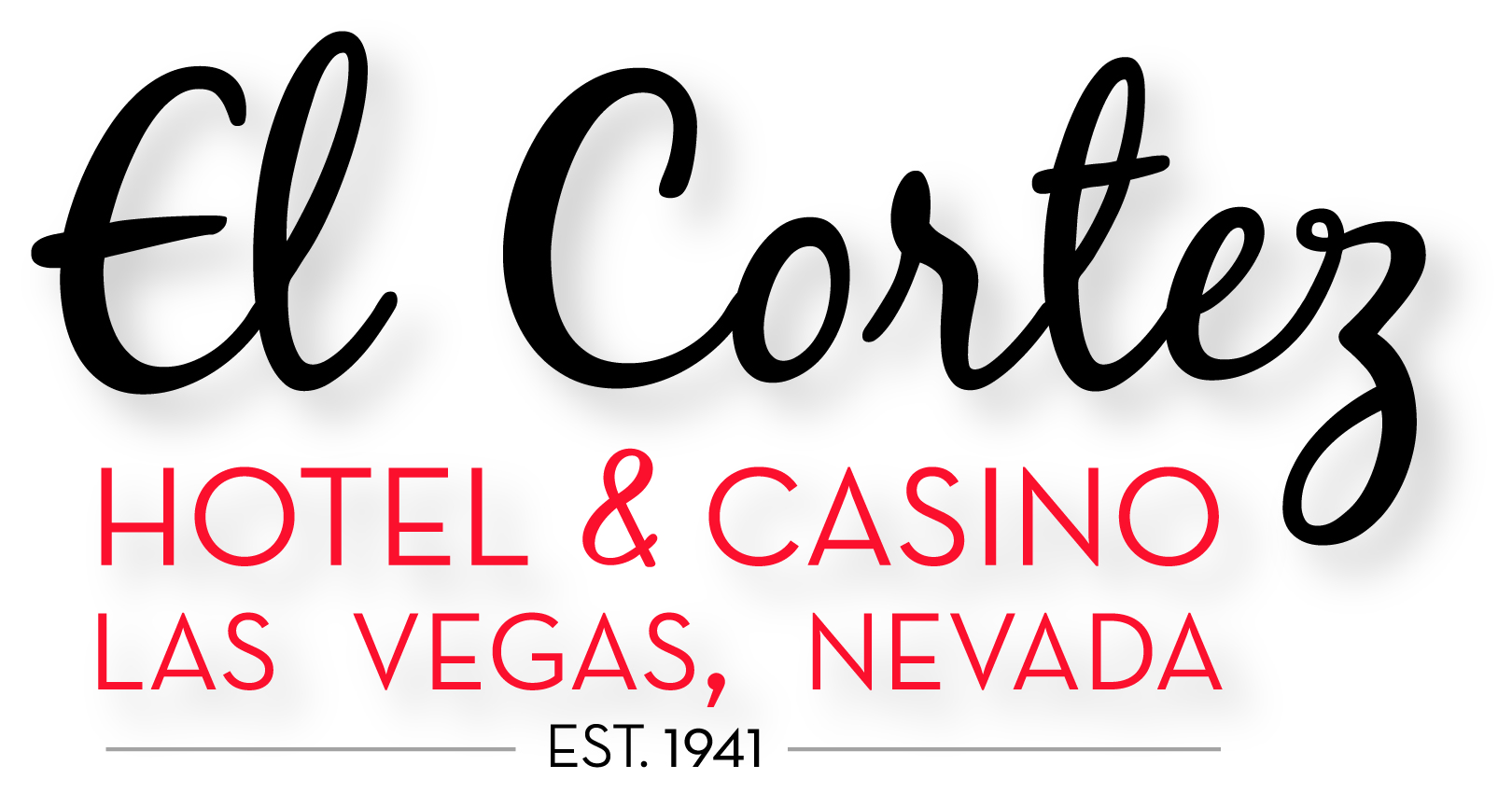 As a part of the ongoing Downtown Cares Las Vegas efforts, El Cortez Hotel & Casino and Moonridge Group will lead a day of volunteerism at Las Vegas Academy on Saturday, July 14 starting at 7 a.m. Volunteers will help renovate Las Vegas' first high school by cleaning, painting and gardening in the school's courtyard as well as installing a piece of public art created by Miguel Rodriguez.
"We started Downtown Cares as a one-off event because there was a growing population within the downtown community who wanted to step up and make a difference," said Alex Epstein, executive vice president for El Cortez. "Our first event exceeded every expectation and was a true inspiration as individuals and businesses from all over the city came together to help our neighbors at Robert Gordon Plaza. As Downtown Cares continues to grow, we know this can become a larger, ongoing effort to create a positive change throughout downtown."
The Las Vegas Academy renovations will be the second project for Downtown Cares, a grassroots effort to uplift historic downtown Las Vegas by organizing area residents, businesses and visitors for neighborhood service days. The event is sponsored by Zappos.com, Repurpose America and the City of Las Vegas, and project organizers are currently collecting donations and gathering volunteers. For information on how to donate or register to become a volunteer, please visit Downtown Cares'
Facebook page
or contact the Moonridge Group at connect@moonridgegroup.com or 702-580-6614.
The first Downtown Cares event at Robert Gordon Plaza in November 2011 brought more than 270 volunteers together to help restore the low-income senior housing center, and more than $70,000 of in-kind labor and products were donated through Downtown Cares.
Another Downtown Cares project is already being planned for the Halle Hewetson Elementary School in September. Downtown Cares is looking to organize more than 400 volunteers to help with renovations to this High Achieving Exemplary Turnaround School. More details for this event will be provided in the fall.
About Moonridge Group
Moonridge Group is a community development firm led by Julie A. Murray that works on behalf of philanthropists, non-profit organizations and government entities that seek to meaningfully invest in the communities where they live and operate. For more information, please visit
http://www.moonridgegroup.com/.
About El Cortez Hotel & Casino
El Cortez Hotel & Casino is the longest continuously operating hotel-casino in Las Vegas and will celebrate its 71st year of operation in 2012. The iconic property can be found in historic downtown Las Vegas at 600 East Fremont Street and is the only casino in the city's burgeoning Fremont East Entertainment District. With 300 newly remodeled hotel rooms, including ten uniquely themed suites that resulted from the 2010-2011 Design A Suite Downtown Contest, El Cortez offers some of the best accommodations in downtown Las Vegas. In May 2009, the property opened the El Cortez Cabana Suites, a 64-room boutique hotel offering vintage South Beach style in the heart of downtown. The El Cortez casino features full-pay 3-2 single deck blackjack, 10 times odds on craps, state-of-the-art roulette and more than 1,000 slot machines. El Cortez also offers a full range of sports betting options and is proudly affiliated with the Station Casinos Sports Book. The Las Vegas Review-Journal voted El Cortez "Best Downtown Hotel" in 2009; "Best Blackjack in Las Vegas" in 2007 and from 2009-2011; "Best Video Poker" in 2008 and "Best Keno in Las Vegas" from 2005-2006 and 2008-2011. Dining options at El Cortez include: Café Cortez and The Flame Steakhouse, a vintage favorite among Las Vegas locals. The property's other amenities include: Subway, Dreyer's Ice Cream Shop, Seattle's Best Coffee, El Cortez Gift Shop and a full-service beauty and barber shop. For more information, please call 1-800-634-6703 or 702-385-5200, or visit
http://www.elcortezhotelcasino.com/.
Stay up to date with El Cortez Hotel & Casino events and specials on
Facebook
and
Twitter
.
# # #
Media Contact:
Matt Guidish/Carolyn Linck
mguidish@kirvindoak.com / clinck@kirvindoak.com
Kirvin Doak Communications
702-737-3100