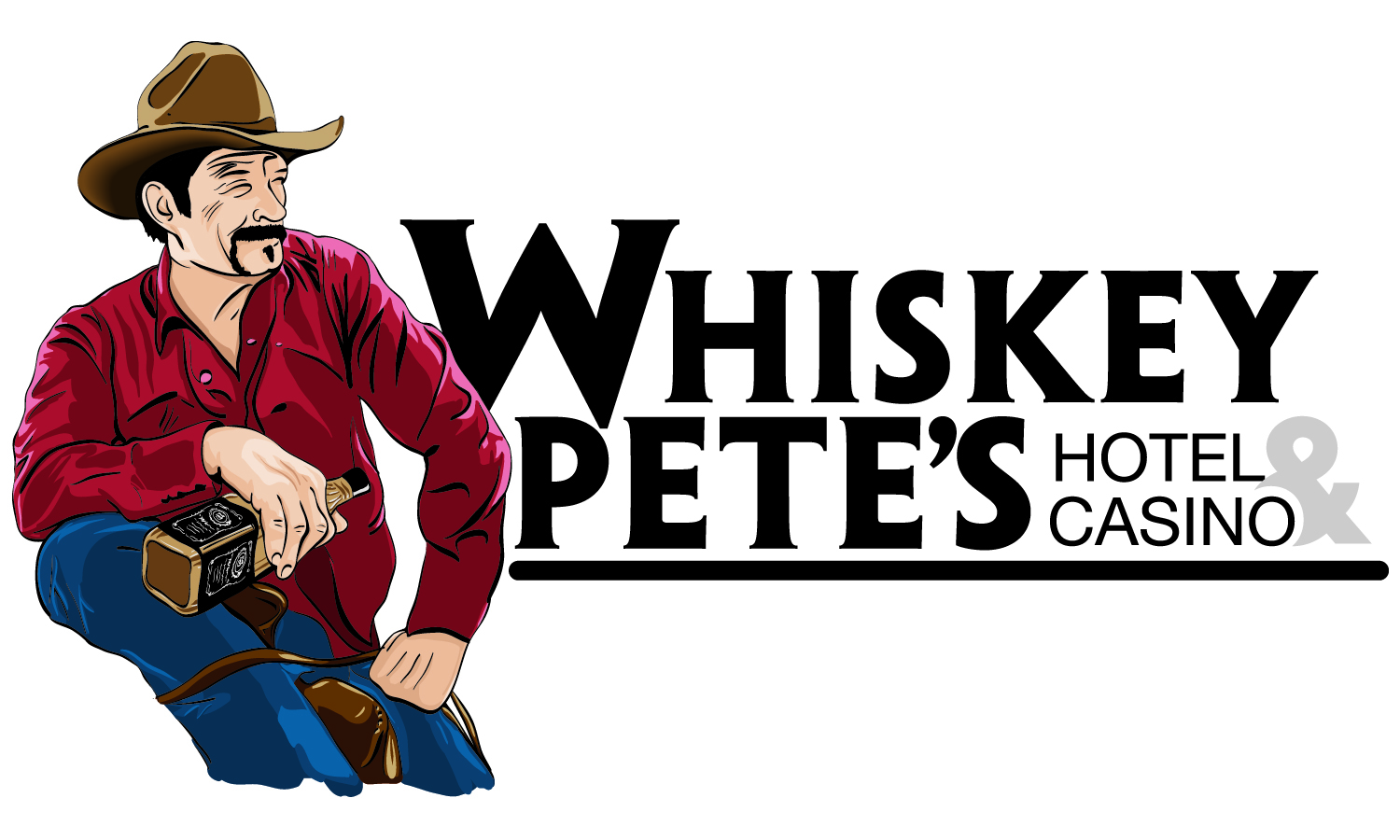 Primm, NV – Primm Valley Casino Resorts announces the addition of the International House of Pancakes (IHOP) to Whiskey Pete's Resort & Casino, slated to open at the end of the summer.
Guest of Whiskey Pete's will enjoy the affordable, everyday dining experience that is combined with a warm and friendly service signature to IHOP franchises. Day or night, the eatery will dish out a variety of signature pancakes and omelettes as well as offer a broad array of lunch, dinner and snack items.
The vast menu will delight guests with options such as the SIMPLE & FIT menu including 30 dishes under 600 calories as well as the Pick-A-Pancake Combo with delicious concoctions such as the New York cheesecake flapjack and the CINN-A-STACK.
"We are thrilled to partner with IHOP to serve our loyal guests at Whiskey Pete's," said Loren Gill, executive vice president and general manager of Primm Valley Casino Resorts. "Not only does IHOP offer a beloved quality product, but its impeccable service and welcoming environment directly aligns with the values of Whiskey Pete's."
The International House of Pancakes will be open 24 hours a day, seven days a week. For more information on IHOP and other dining options available at Primm Valley Casino Resorts, visit
http://www.primmvalleyresorts.com/dining.
# # #
About Primm Valley Casino Resorts:
Primm Valley Casino Resorts, located 25 minutes south of Las Vegas on Interstate 15 at the Southern Nevada/California state line, includes Buffalo Bill's Resort & Casino, Primm Valley Resort & Casino and Whiskey Pete's Hotel & Casino. The properties' amenities offer something for everyone including 24-hour dining, The Spa at Primm, shopping at the Las Vegas Premium Outlets and two championship golf courses designed by Tom Fazio. With attractions for the whole family, the Desperado Rollercoaster, Adventure Canyon Log Flume, Video Game Arcade, Carolee Movie Theatre and Star of the Desert Arena, a venue for the best live performances, Primm Valley Casino Resorts offers entertainment and recreation at an affordable price. For more information, visit www.primmvalleyresorts.com.
For More Information:
Alison Monaghan / Kristin Merchant
Kirvin Doak Communications: 702.737.3100
amonaghan@kirvindoak.com / kmerchant@kirvindoak.com