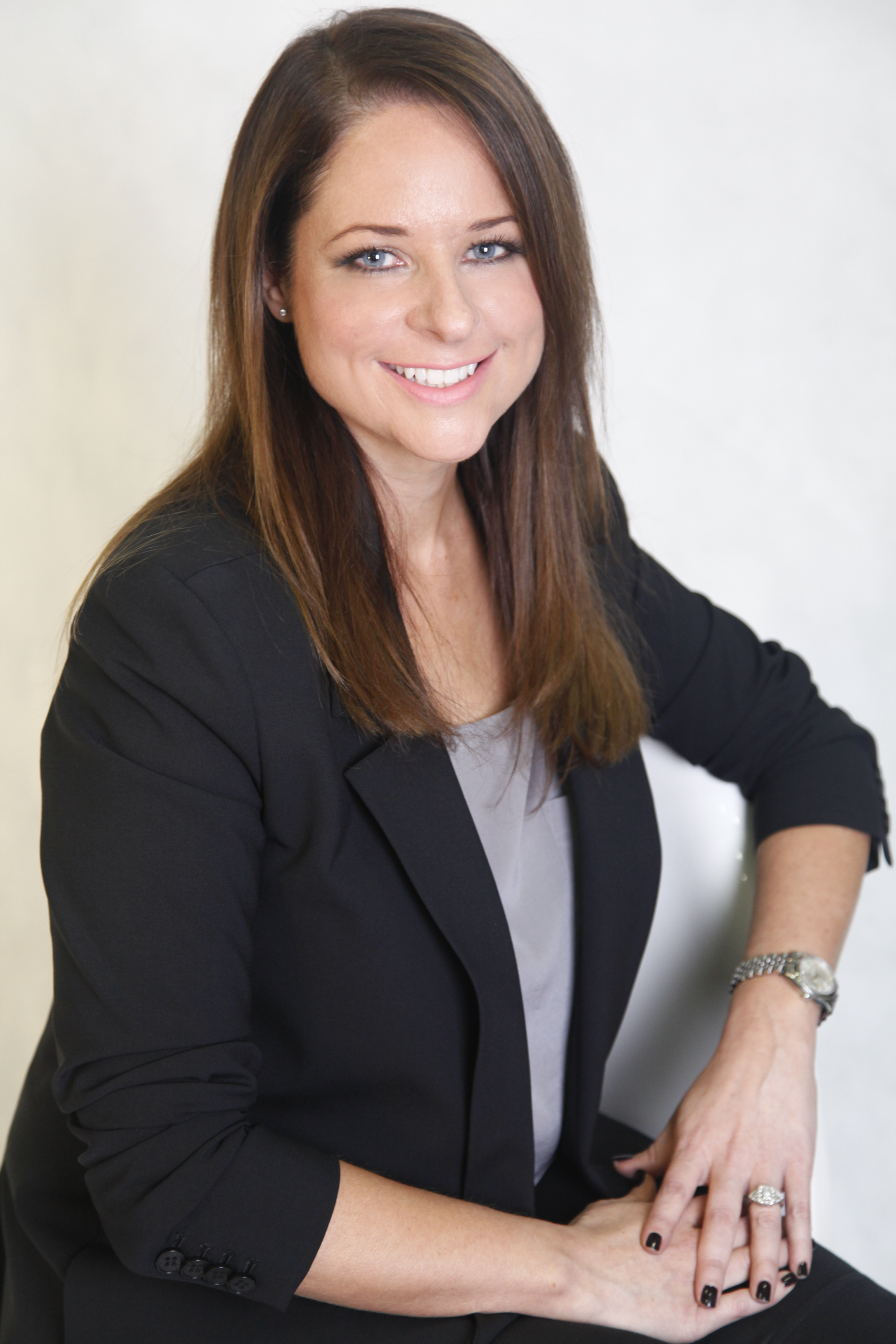 PR and Digital Communications agency Klick Communications launches office in Las Angeles
Charlotte Crivelli, a U.S. based PR professional will head the division
Klick Communications LA will focus on the technology and startup communities in LA including Silicon Valley
Klick Communications, an Australian PR and Digital Communications agency, is expanding its operations to the U.S., with a division opening in Los Angeles. Kim McKay, founder of Klick Communications will work with Charlotte Crivelli, a U.S. based PR professional to execute the launch.
"Klick was named one of the top 25 start ups in Australia, we've worked with more than 30 of the country's top brands and we are excited to replicate this tremendous success in the U.S.," said Kim McKay, Director, Klick Communications.
Ms. Crivelli has more than 15 years of experience in PR, and has worked at some of the world's largest agencies in three different countries with global companies such as Bloomberg, Intel, iRobot, Adobe, Palm and Ralph Lauren, to name a few. Ms. Crivelli is based in the U.S.
"Based on the expertise of the team Klick will focus it's efforts on establishing clients in the burgeoning technology and startup communities in Los Angeles and the established industry of Silicon Valley," said Charlotte Crivelli, co-founder of Klick Communications LA.
Crivelli's experience in the U.S. with technology, financial services and start up PR will underpin Klick's new focus and growth in these sectors, while also looking to consolidate on the company's traditional strengths in travel and tourism, property and lifestyle clients. Australia-based clients can also enlist Klick's expertise in the U.S. to work on press outreach, thought leadership campaigns, social media and much more.
Originally established in Sydney in 2008 by Director, Kim McKay, Klick Communications has built an impressive list of clients including Marriott International, Qantas Holidays, Georg Jensen, Havaianas, Groupon and the Toga Group, to name a few.
McKay will continue to oversee both businesses from Klick's Sydney office while making regular visits to the U.S. to promote the launch of Klick Communications Los Angeles.
All media enquiries should be directed to Kim McKay on +612 8353 7104 or kim@klick.com.au
- ENDS -
Launched in Sydney, 2008, Klick Communications is a specialist PR, Digital PR and Social Media Agency. Klick harnesses traditional and digital strategies to bring spirited ideas to life and deliver meaningful public relations campaigns through consumer brand exposure, experience and interaction.