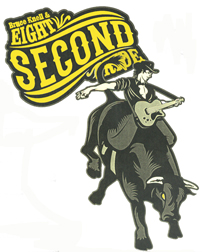 Bruce Knell & Eight Second Ride will be in concert on Saturday, Sept. 8, 7 pm, in the Lander Valley High School auditorium.

Tickets are $20 each on are available at the Lander Chamber of Commerce, 160 N. 1st St. Your ticket is good for the back stage VIP after party at The Forge.

ALL proceeds benefit the Fremont County Children's Cancer Fund. For more information call 307-438-2374.