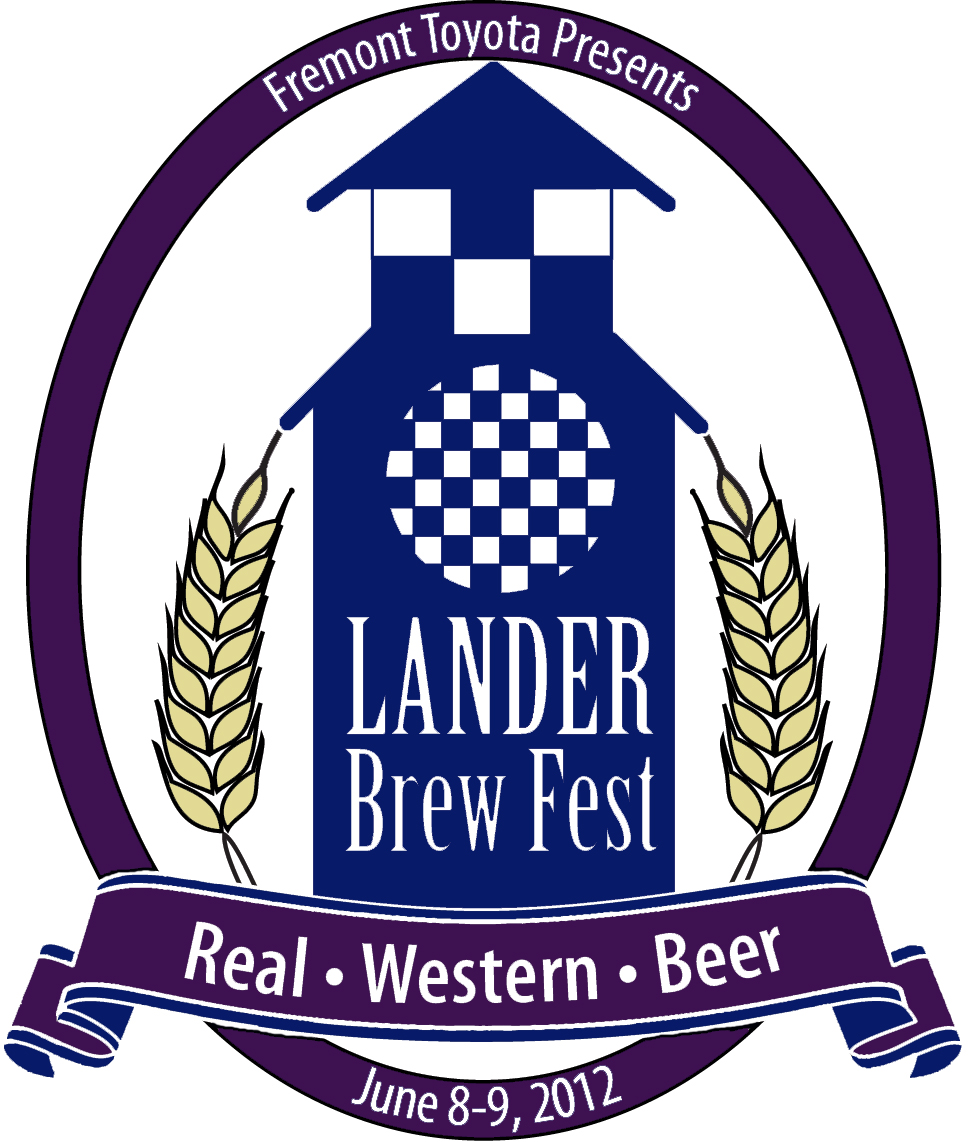 The Lander Area Chamber of Commerce is happy to announce the winners of the stout brew competition at the 2012 Lander Brew Fest!

First place goes to Roosters Brewing Company for their Junction City Chocolate Stout
Second place goes to Yellowstone Valley Brewing for their Black Widow Oatmeal Stout
And Third place goes to Altitude Brewery for their 7200 Stout.

People's Choice awards go to
First place: Black Tooth Brewery for their Black Tooth Brown
Second place: Uinta Brewing Co. for their Chocolate Stout
Third place: Wind River Brewing Co. for their Wyoming Pale Ale

This year's event proved to be the best ever and, of course, plans are underway for next year!