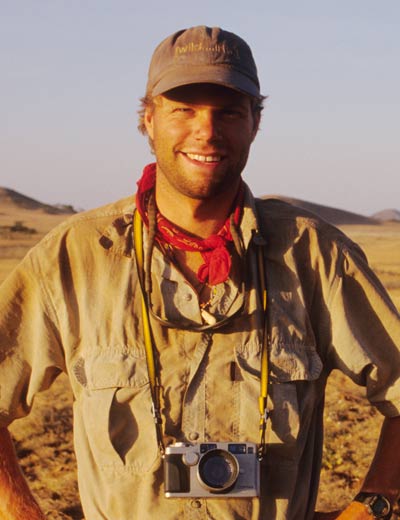 The next five weeks features two exhibitions in the Lander Art Center gallery space. The International Climbers' Festival Tribute to Bobby Model and the Native Emerging Artist Training (NEAT) Exhibitions both open Friday June 29, 6-8 pm. The reception is free and open to the public. Northern Arapaho Eagle Drum will perform at the opening.

The Tribute to Bobby Model honors a Wyoming adventure photographer in celebration and partnership with of the well-known International Climber's Festival, a Lander summer tradition. Twenty large scale photographs will be displayed spanning world culture and outdoor activities.

The Native Emerging Artist Training (NEAT) Student Exhibition is the culmination of the ten month long Lander Art Center NEAT program, designed to help native artists learn to enter a juried show. Artwork portrays the diverse culture and interests of the Wind River population.