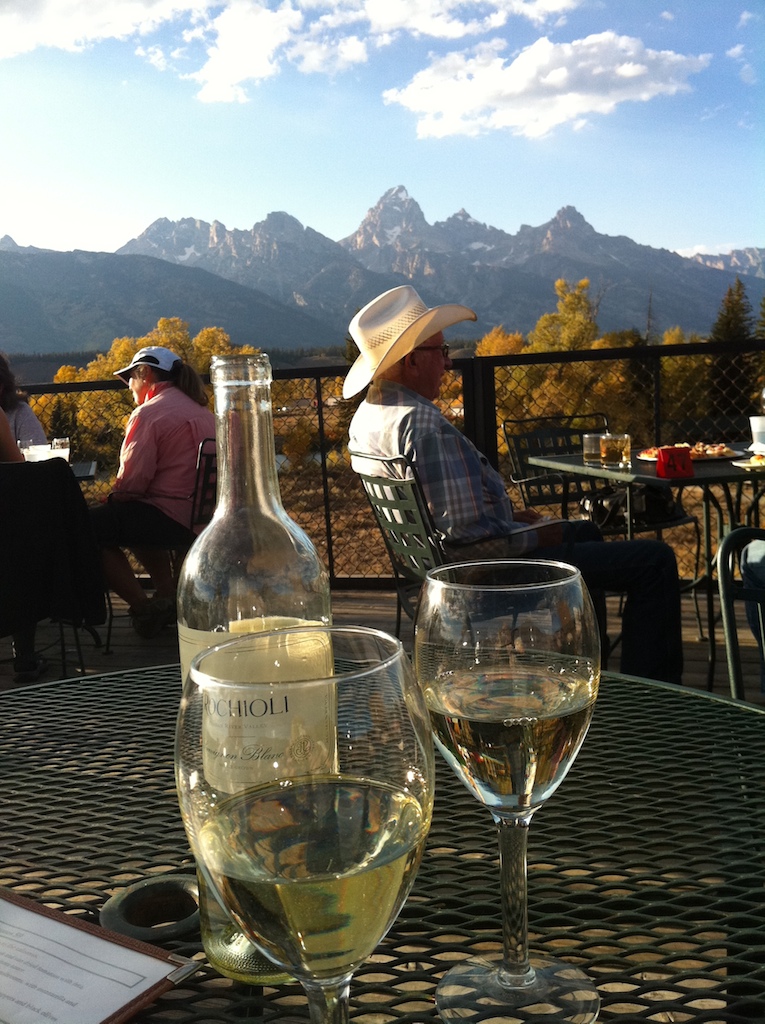 Mark your calendars for the 2nd Annual Lander Art Center sponsored Jackson Hole Gallery Tour! We had so much fun on last year's inaugural tour visiting the Teton Art Lab, Jackson Hole Center for the Arts, Heather James Fine Art Gallery and the National Museum of Wildlife Art.

This year, the Jackson Hole Art Tour is scheduled for August 25, 2012. The big blue bus will depart from the Lander Alco parking lot at 275 Grandview Dr. at 6 a.m. and drive to Jackson Hole through the early morning light. Before lunch, we will make two visits—to the Center for the Arts and Big Haus Studios. The bus will drop us off near Town Square to eat a relaxing lunch. The afternoon will bring us to visit two more art spaces—Rare and Altamira Galleries. At the end of the day, we will head out to eat a relaxing dinner at Dornans in Moose, WY with a beautiful view. We will arrive back home by 10 pm.

If you are a Lander Art Center member at the Benefactor level and up, you are entitled to a free ticket on the bus. Please call to confirm your spot by July 14 so we can market the remaining seats as needed.