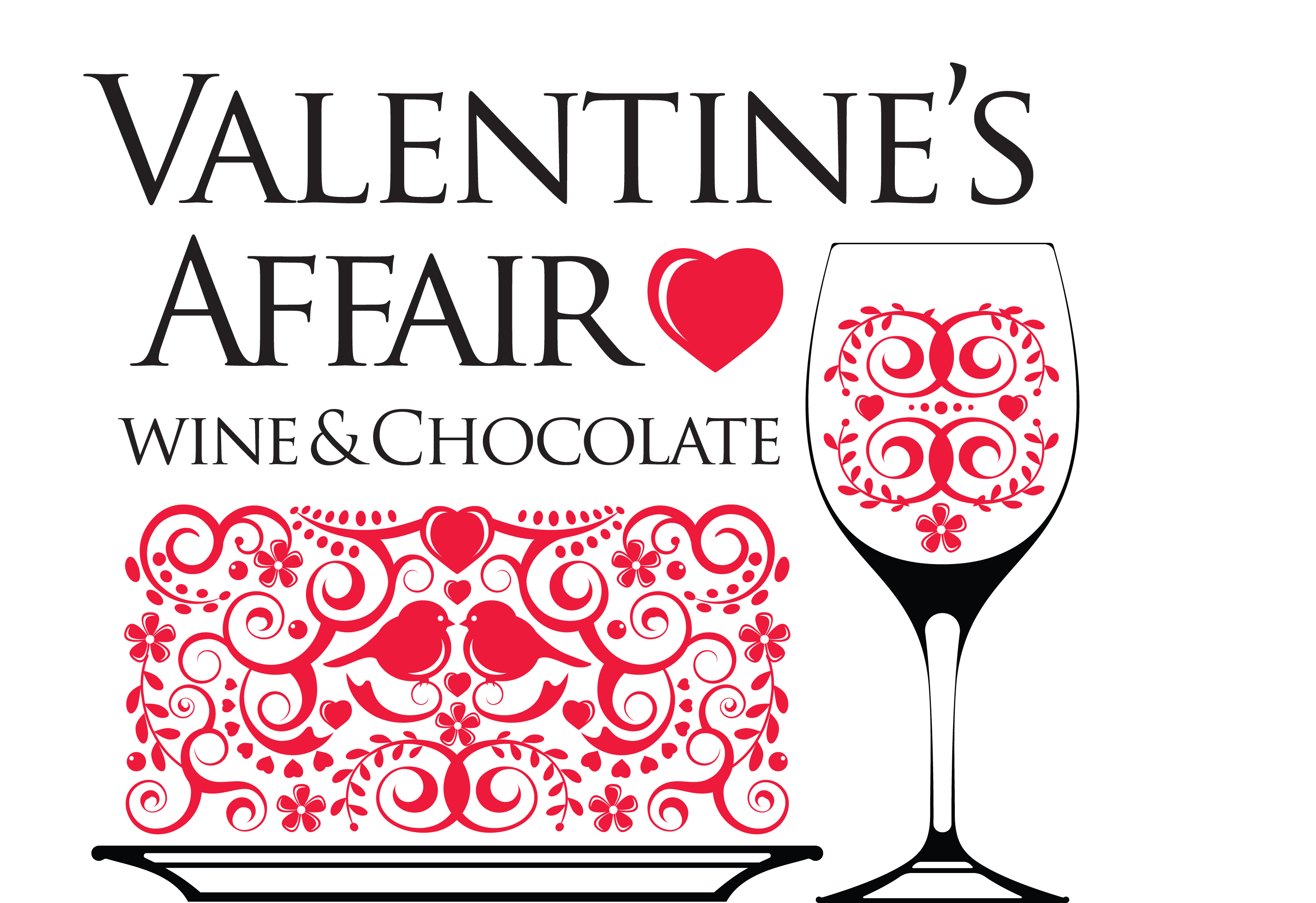 The Lander Art Center Spring fundraiser, Valentines Affair, is scheduled for February 11, 2012 from 6-9 pm. Tickets are $30.
Join us for the annual chocolate contest (yum), wine tasting (yum) and silent auction (fun). Heavy appetizers will be served. Best chocolate creator will receive a cash prize.
2012 silent auction items include jewelry, ceramics, original art prints, yoga, pasta making lessons with Matt Sissman, ski lessons with Missy White, a custom portrait by Dannine Donaho, a date with bachelor Josh Wells, and a date with bachelorette Keri Foster!!!
This event is a great way to celebrate the holiday with or without a partner. We all need a little more love, right?
Buy your ticket early, this event sells out quickly!