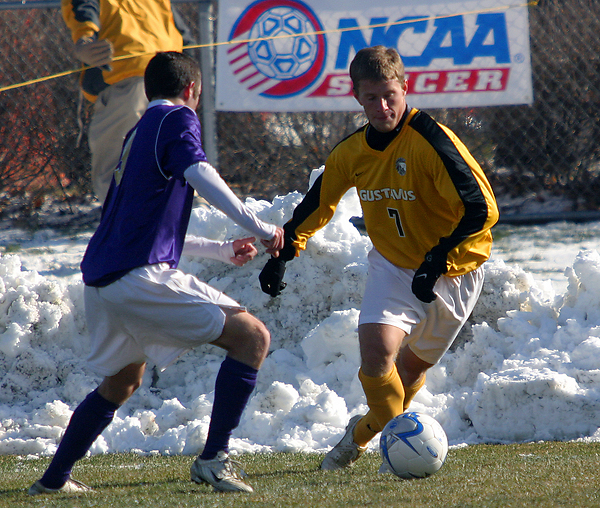 Lander, Wyoming.

Want to score more goals? Attend the Striker Shooting and Finishing Camp this summer to learn proper technique for shooting, volleying, heading and dribbling.

Join Coach Gabe Joyes on July 18th - 21st, 2011 in Lander, Wyoming for this intense goal scoring tutorial.

U12's and U14's: 9:00 am - 11:00 am and 1:00 pm - 3:00 pm each day ($90)
U10's 5:00 pm - 7:00 pm each day ($50)

To reserve a spot, email: gabe.joyes@gmail.com

Note: A liability contract will be given at the field and must be signed before a player can participate...actually, when you're done, it'll be the goalies that need to sign these.