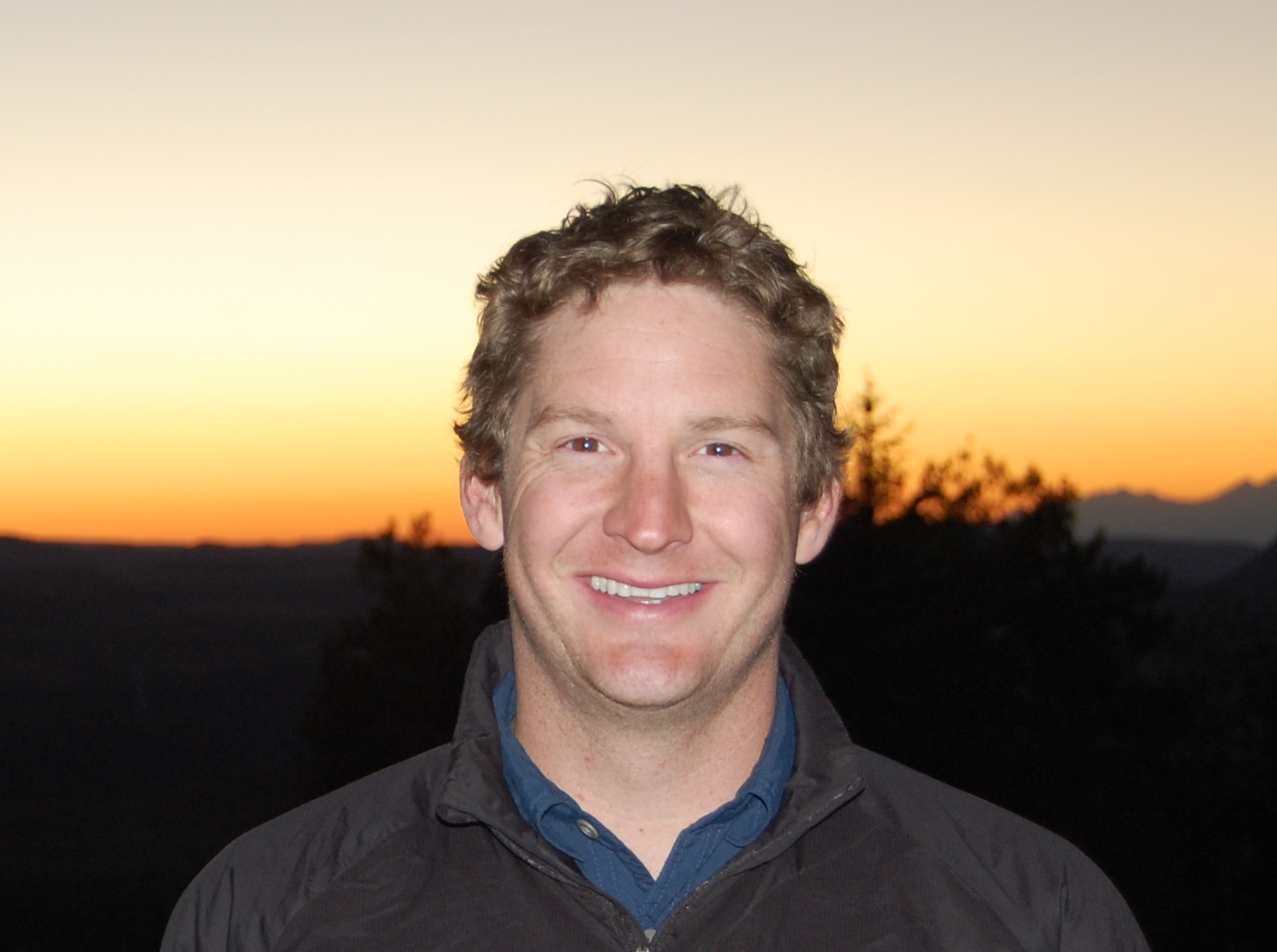 (Boulder, Colo.) – La Sportiva N.A., makers of technical climbing, mountaineering, Mountain Running®, hiking footwear and ski mountaineering hardware announced the recent hiring of Kevin Fonger as the company's Marketing Manager.
"We're thrilled to have Kevin aboard," said Jonathan Lantz, President of La Sportiva North America. "He has an impressive resume, industry experience, and a passion for the outdoors."
Fonger comes to La Sportiva with over ten years experience in the outdoor industry. His most recent venture was ActiveGearReview.com, which he has owned for over 3 years. He is transitioning out of running the website on a daily basis. Kevin has also written running shoe review guides for Endurance Sports Media.
Fonger has an undergraduate degree in marketing and entrepreneurship from Florida State University and a Master's in Marketing from University of Colorado. He aims to use his experience to push La Sportiva to the forefront of digital marketing in the outdoor industry.
His passion for the outdoors is equally impressive. Trail and road running are his biggest pursuits while climbing, hiking, camping, and skiing round out his interests.
"I am excited to be at La Sportiva because making a quality product has always been top priority," said Fonger. "There are many talented people here and I am exited to be part of a company with a great product and growth potential. I'm looking forward to using my experience in the outdoors to establish La Sportiva as the undisputed top outdoor brand."
ABOUT LA SPORTIVA
With over 80 years of heritage, La Sportiva has unrivaled experience in building the world's finest performance mountain footwear. Creating innovation through passion, La Sportiva offers the most versatile technical climbing, mountaineering, Mountain Running® and hiking shoes on the market. For more information on La Sportiva visit: www.sportiva.com, check out the new interactive community, La Sportiva LIVE, at: http://www.sportiva.com/live or visit our Facebook page at: http://www.facebook.com/LaSportiva.