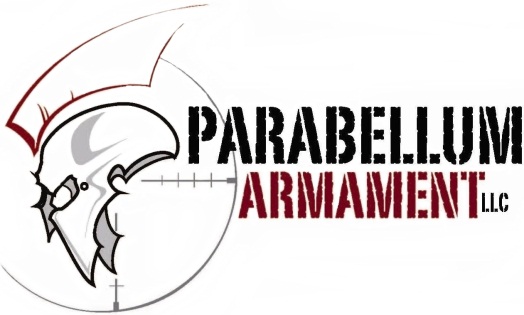 Cincinnati OH – Parabellum Armament Company, a veteran owned and operated company specializing in the manufacture and distribution of USA made products for military, law enforcement and responsible citizens, has signed Laura Burgess Marketing to promote the brand, market new products and provide writer support.

Parabellum Armament designed and patented the AK Adaptive Rail System (AKARS), a rifle-mounted upgraded rail system that replaces the traditional rear sight and receiver bolt cover on the Kalashnikov rifle, 1947 model (AK-47) and its variants. The AKARS upgrade eliminates traditional AK limitations and provides better accuracy by allowing the user to mount weapon optics and lasers using the 1913 Picatinny rail design. No customization is necessary to the original weapon. The AKARS 3-finger hinge system provides a solid foundation that eliminates any side-to-side movement and guarantees a return to zero, even after extensive firing.

The AKARS can be disengaged by the release button located on the system's top cover mount, allowing for regular maintenance without the use of tools. Even when disengaged, the optic can remain mounted. The patented hinge system has 2 safety tabs that prevent the optic mounted rail system from hitting the handguard in front of the mount.

Laura Burgess Marketing will be providing Parabellum Armament with public relations, marketing, advertising, social media and writer relations. Parabellum Armament will be in attendance at the SHOT Show Media Day event on January 16th.