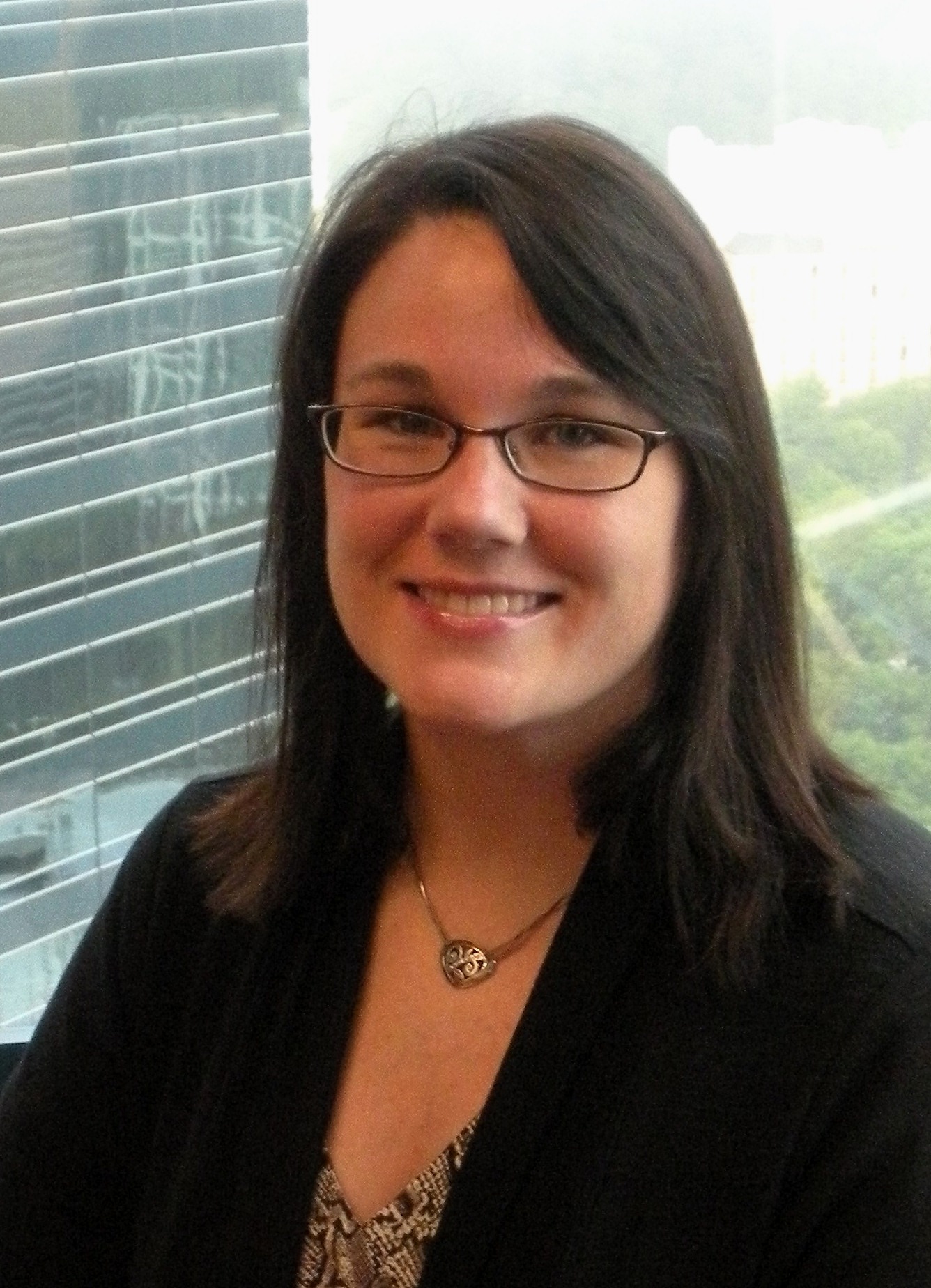 UHY Advisors Inc. today announced the appointment of Beth Bissell as Marketing Manager for the Southeast practice. Bissell will be based in the Atlanta office, serving clients nationwide. She brings expertise in proposal writing, as well as design, process improvement and project management and will report to UHY Advisors' Managing Director in the southeast, Frank Fenello.
"Beth Bissell's extensive experience in proposal design and process will take us to a new level," said Frank Fenello. "It's vital that we provide our clients with materials that embody not just information but also the transformative power of what UHY Advisors offers companies."
Nationally, UHY Advisors is one of the top 25 professional services firms specializing in business consulting and tax services to public and private companies in the Fortune 1000 and middle market.
Bissell's professional skills include:
Writing proposals and redesigning the proposal process for improved consistency and efficiency
Design, process improvement and project management
Targeted project/marketing plans to ensure maximum ROI for clients
Strong background in developing customer-facing marketing materials
Prior to joining UHY Advisors, Bissell and her husband launched an auction business and redesigned the company's auction marketing strategy. Formerly, she worked as a Manager of Bids and Contracts for Staples and as a Marketing Coordinator/Proposal Project Manager for Beecher Carlson.
Originally from Memphis, Bissell has lived in Georgia for almost 20 years. She earned her undergraduate degree from Brenau University and her MBA in International Marketing from Mercer University. She lives in Suwanee, Georgia with her husband, Lee.
Bissell is active in the community, helping to raise funds to support the American Heart Association and the local ASPCA.
About UHY Advisors
UHY Advisors, Inc. delivers professional financial, tax and business consulting services to companies ranging from mid-sized to Fortune 1000 in size and complexity. The firm's innovative Management Consulting practice maximizes clients' financial and operational functions to transform their performance and profitability. UHY's Tax practice provides clients with comprehensive tax preparation and planning services. The firm's Enterprise Risk Advisory Services practice protects and manages clients' information technology security and risk.
Accounting Today ranks the firm as one of the Top 25 professional services firms in the nation and in 2011 and the firm was named one of the "Best Places to Work in Atlanta" by Atlanta Business Chronicle.
The firm provides these services through wholly owned subsidiary entities that operate under the name of "UHY Advisors" from offices across the United States. UHY Advisors, Inc. and its subsidiary entities are not licensed CPA firms.
UHY LLP is a full service national accounting firm with international resources and a broad range of services that include: SEC audits, internal audit and Sarbanes Oxley reporting as well as turnaround and transaction services. These additional services have been part of the growth of UHY and its commitment to meet the demands of its many clients. UHY LLP is a licensed independent CPA firm that performs attest services.
UHY Advisors, Inc. and UHY LLP are U.S. members of Urbach Hacker Young International Limited, a UK company, and form part of the international UHY network of legally independent accounting and consulting firms. "UHY" is the brand name for the UHY international network. For additional information please visit us on the Web at www.uhyadvisors-us.com/uhy/.
Contact: Mitch Leff, 404-861-4769, mitch@leffassociates.com