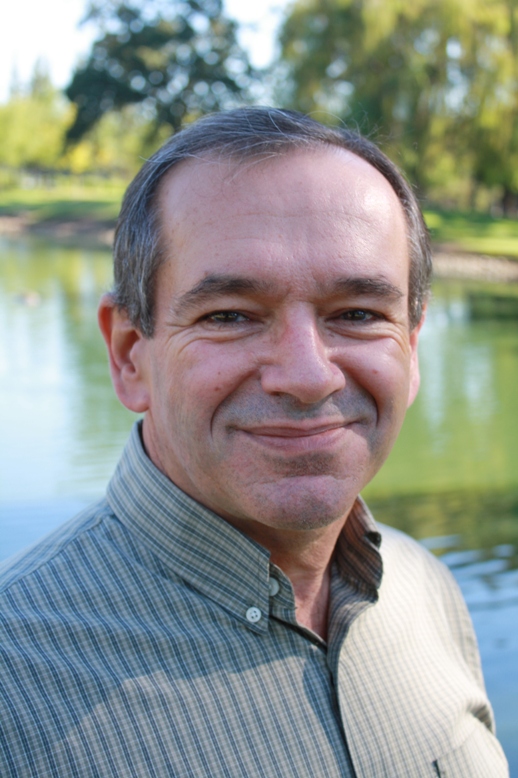 John Jones, managing partner of Linkenheimer LLP CPAs & Advisors in Santa Rosa, CA. was elected as Chairman of Alliott Group Worldwide for a three year term. He previously served as Chairman of Alliott Group North America and was one of the first firms to join the internationally expanding organization.

Alliott Group International

Alliott Group is an international alliance of independent accounting, law and consulting firms. With more than 170 member firms in some 60 countries, the group meets the local and cross-border needs of its members and their clients.

Membership allows firms to both retain and attract business through the ability to connect with likeminded professionals in other jurisdictions. Members exchange, benchmark and share know-how and best practice information on both a technical and practice management level.

Linkenheimer LLP

Since our first year of business in 1932, our firm has accepted the changes that are the outgrowth of adopting new technologies. These changes have kept us well equipped and knowledgeable. But what hasn't changed at Linkenheimer LLP CPAs & Advisors is our core commitment to long-term relationships with our clients, to working side-by-side with them to help make their businesses succeed in a complex world of change, increasing demands and more competition than ever. We recognize that supporting this success depends on our ability to identify problems and provide value-added solutions. Thanks to our clients' long-lasting trust, we have grown to be one of the North Bay's largest public accounting firms.