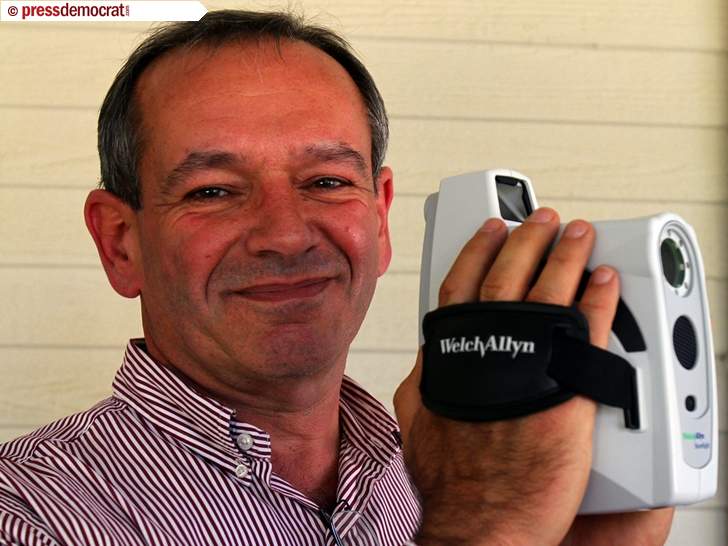 CPA leads teams to Nicaragua, elsewhere in Third World to share basic health services
John Jones' good deeds have not gone unnoticed. On Sunday, July 8th, the Press Democrat released an article detailing his many trips to Nicaragua. Over the past 17 years, John has led and organized over 10 trips to Third World countries delivering basic health services. During those 17 years, he has helped over 15,000 people see more clearly.
John is normally accompanied by members of his local church or by fellow Rotarians. His outreach trips have included destinations such as Nicaragua, Mexico, Haiti, Guatemala, Samoa and Vietnam.
His most recent project, involves raising $100,000 for the first ever surgery center in the Rio San Juan region of Nicaragua. This remote region is home to 26,000 people who have virtually no medical care available locally. As the leader of his Rotary clubs efforts, they have already raised $46,000.
Even though he isn't an eye doctor, the CPA has had a profound affect on the region, providing life changing health services, including eye exams and distributing eye glasses.
To read the Press Democrat article,
click here.