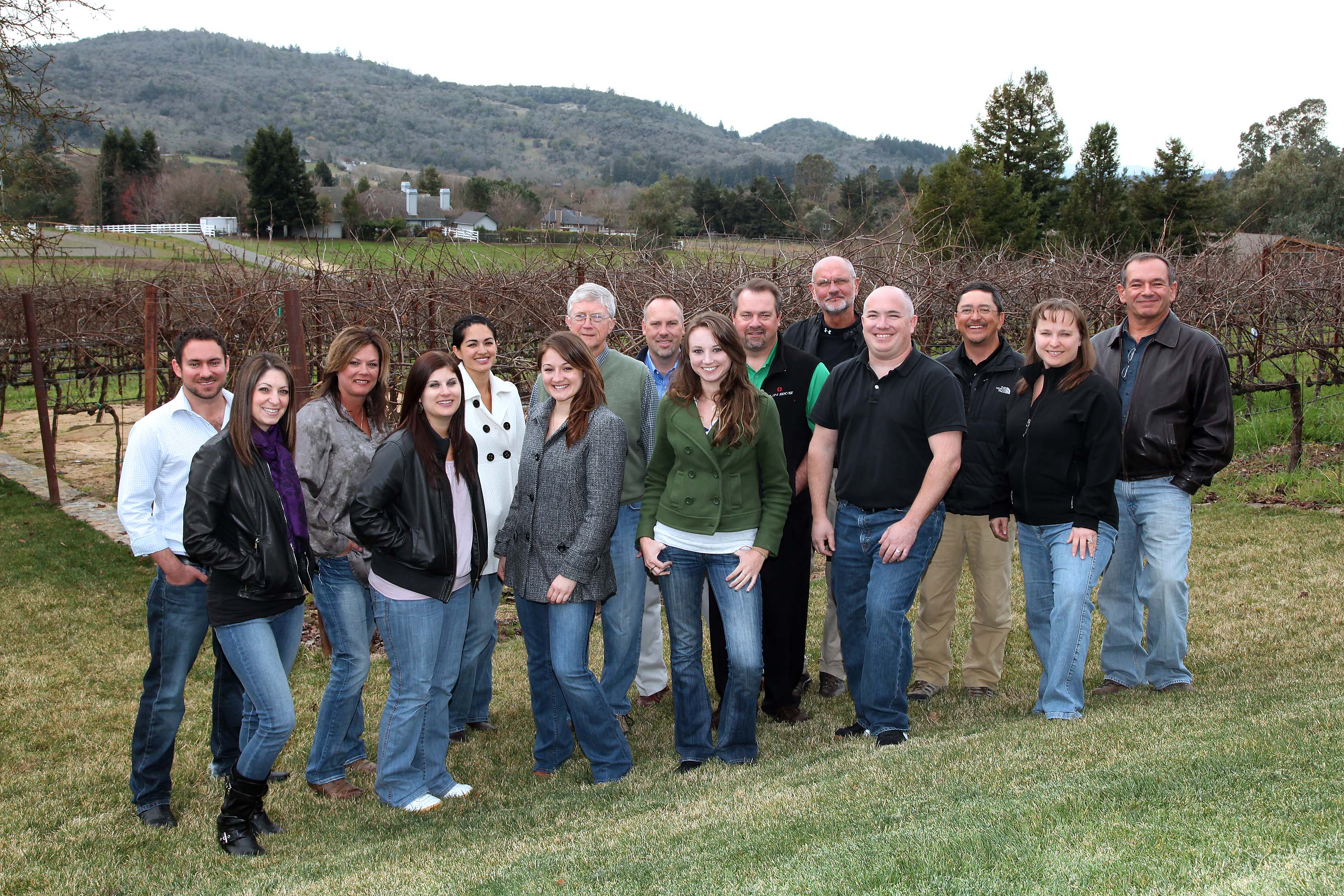 Linkenheimer was recently voted as Best Accounting Firm in the North Bay for 2012 by the readers of the North Bay Biz. The magazine received over 55,000 votes in 39 different categories with almost 1,000 companies receiving votes. The Gold Medal Award is the second time in the past three years Linkenheimer has been voted Best Accounting firm in the region.
Since our first year of business in 1932, our firm has accepted the changes that are the outgrowth of adopting new technologies. These changes have kept us well equipped and knowledgeable. But what hasn't changed at Linkenheimer LLP CPAs & Advisors, is our core commitment to long-term relationships with our clients, to working side-by-side with them to help make their businesses succeed in a complex world of change, increasing demands and more competition than ever. We recognize that supporting this success depends on our ability to identify problems and provide value-added solutions. Thanks to our clients' long-lasting trust, we have grown to be one of the North Bay's largest public accounting firms.
We'd like to thank the readers, clients, friends, and family for allowing us to serve you for the past 80 years. And, we look forward to continuing the development of relationships in our community for many years to come.