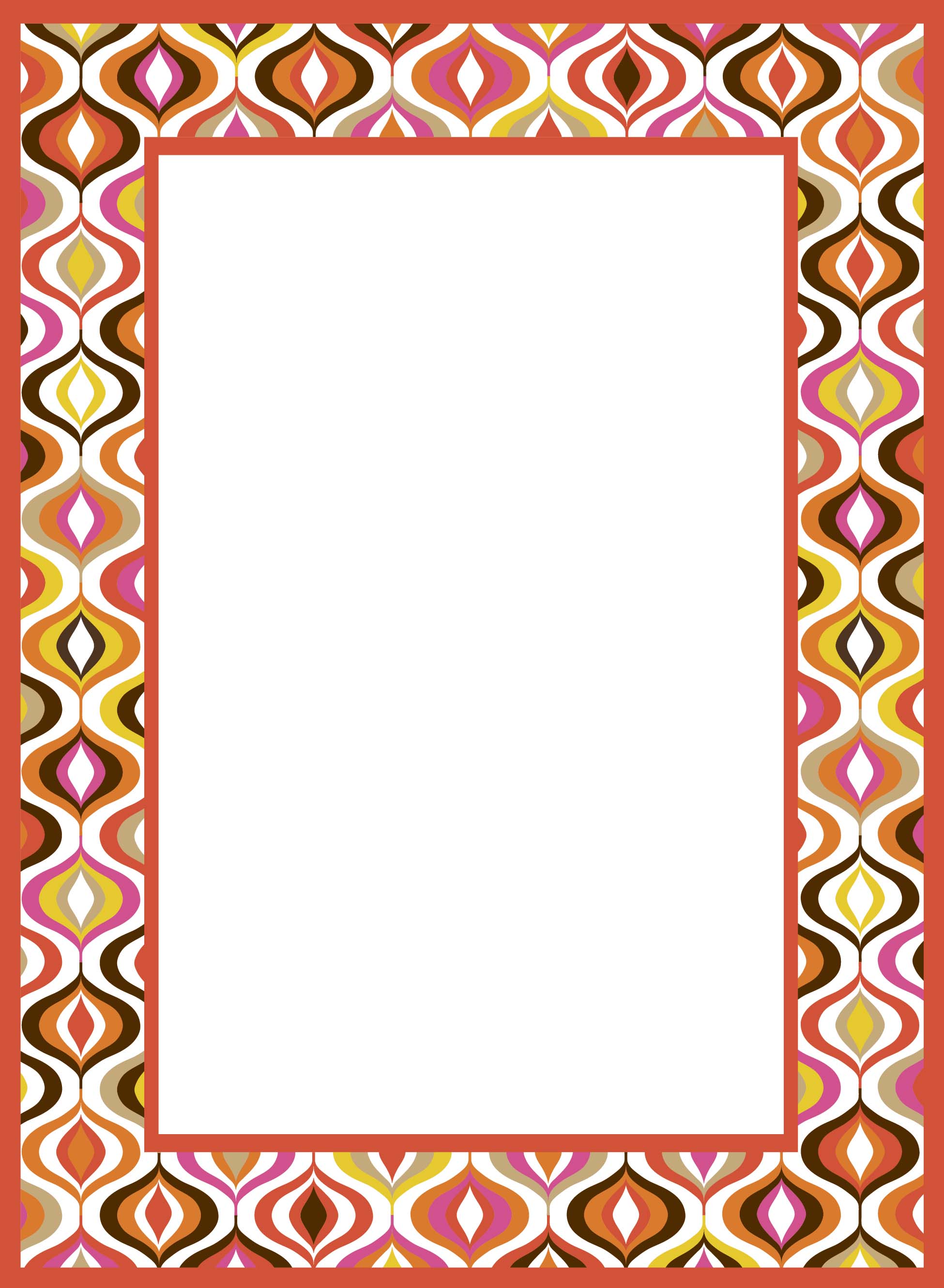 WallPops by Jonathon Adler Bargello Wave Dry Erase Board

WallPops by Jonathon Adler Bargello Wave Dry Erase Board

WallPops by Jonathon Adler Wave Four-Piece Dry Erase Calendar set

WallPops by Jonathon Adler Wave Four-Piece Dry Erase Calendar set
RANDOLPH, Mass. – Ready or not, here comes the first day of school. It's not always easy to get back into a structured school routine after a summer full of fun activities. After staying up late, going on play dates with friends and spending the summer days outside in the sun, the last thing many children want to think about is school. Help with the transition for you and your family with the following tips from Paula Berberian, Creative Director of WallPops, the premier line of peel-and-stick wall art from Brewster Home Fashions, for a stress-free, productive school year.
1. Reestablish a good bedtime routine.
Ease your children back into a busy schedule by gradually reintroducing a school year bedtime. It is helpful to start this process a couple of weeks before school begins so that your children are not thrown off balance with a drastic sleeping adjustment on the first day. The US Center for Disease Control and Prevention (CDC) recommends that children ages 1 to 3 get 12 to 14 hours of sleep, children 3 to 5 years of age, 11 to 13 hours, and children five to 10 years old, 10 to 11. This information is useful to keep in mind when reestablishing a bedtime routine. After all, a sufficient night's sleep will greatly improve your children's daily activities.
2. Create a Calendar Central
Life becomes much busier at the end of August or the start of September but that doesn't mean it necessarily has to become more chaotic. With extracurricular activities, deadlines, meetings, social gatherings and more, keep the family up-to-date on the swirl of upcoming events by creating a calendar center, a centralized site for all family calendars and schedules. To ensure everyone is well-informed without overcrowding a calendar, assign each family member his or her own monthly dry erase board. Ideal for this use, is the new WallPops by Jonathan Adler Bargello Wave Four-Piece Dry Erase Calendar set. The calendars feature Adler's signature groovy waves in blue, orange, green and pink with one wave color per calendar so each family member can have his or her own. For other peppy prints, try the Links Monthly Calendar featuring white-and-green circular tie-knots over a teal background with a navy border along with the Honeycomb, a classic navy-and-white honeycomb pattern with a teal outline. Make the center complete with dry erase boards to leave extra notes and reminders to all. Try the coordinating Wave Dry Erase Board in a rainbow of colors with an orange outline. To add a touch of personalization, surprise the family with the cheerful collection of Zodiac Dry Erase Boards featuring a top, solid color to provide ample room for notes, divided by the astrological sign written in fun fonts and a festive pattern or design on the bottom of the board.

3. Get ahead.
Never underestimate how much planning ahead can improve each day. Before the week begins, plan meals for each day even stocking the freezer with prepared entrées for stress-free nights; layout children's outfits a week ahead of time to save precious morning minutes as well as any other preparations to get you ahead of the game and ease the week ahead.
4. Start a new tradition.
As children can often get nervous for the big first day, initiate a new, fun tradition to mark the beginning of the school year and to begin autumn's faster pace on the right foot. Simply spending time together can ease the transition and comfort nerves. Whether it's a special family barbeque, end of summer vacation or big pancake breakfast the morning of, the tradition can be celebrated and looked forward to in the years to come.
5. Practice morning routines.
Instead of waiting until that first day of school to find out just how long it takes to get ready in the morning, it may be worthwhile to practice a few morning routines. Give yourself and your child enough time in the morning to eat breakfast, get changed and ready, complete any morning chores and get out the door to make it to school in time for that first bell. Practice the walk or time the car ride to find out exactly how long the journey to school takes. Both you and your child will benefit from a few practice routines as it will allow you to smooth out any potential trouble spots and get comfortable with daily morning activities.
By following these tips and getting the new school year off to a good start, your family can have a seamless and joyful year.
WallPops by Jonathan Adler Four-Piece Dry Erase Calendar sets are 13 by 13-inches and are approximately $20.99 per pack. Message Boards and Monthly Calendars are 13 by 17.75-inches and approximately $17.99 per pack. WallPops by Jonathan Adler dry erase products are sold through select retailers and online at www.wallpops.com. Follow WallPops on Pinterest at http://pinterest.com/wallpops, become a fan at: www.facebook.com/#!/wallpopsdecals and follow them at: www.twitter.com/WallPopswallart. View the WallPops blog at www.blog.wallpops.com.
WallPops by Brewster Home Fashions is the premier line of peel-and-stick wall art on the market today with on-trend design and total coordination possibilities.
Headquartered in Randolph, Mass., Brewster Home Fashions is one of the oldest independent, family-owned wallcovering companies in the U.S. that now spans five generations. Since 1954, Brewster Home Fashions has been a prominent manufacturer and distributor of fine wallpapers and home decor products for residential and commercial markets globally. A category leader, the company offers a range of brands and price points that provide more than 10,000 wall and window décor solutions.
# # #
Media can also visit www.louhammond.com for latest press releases and images. Follow on Twitter at LouHammondPR or find us on Facebook.
CONTACT: Kimberly Babcock (kimberlyb@lhammond.com)
Sarah Fletcher (sarahf@lhammond.com)
LOU HAMMOND & ASSOCIATES
212-891-0221 / 0220
www.louhammond.com