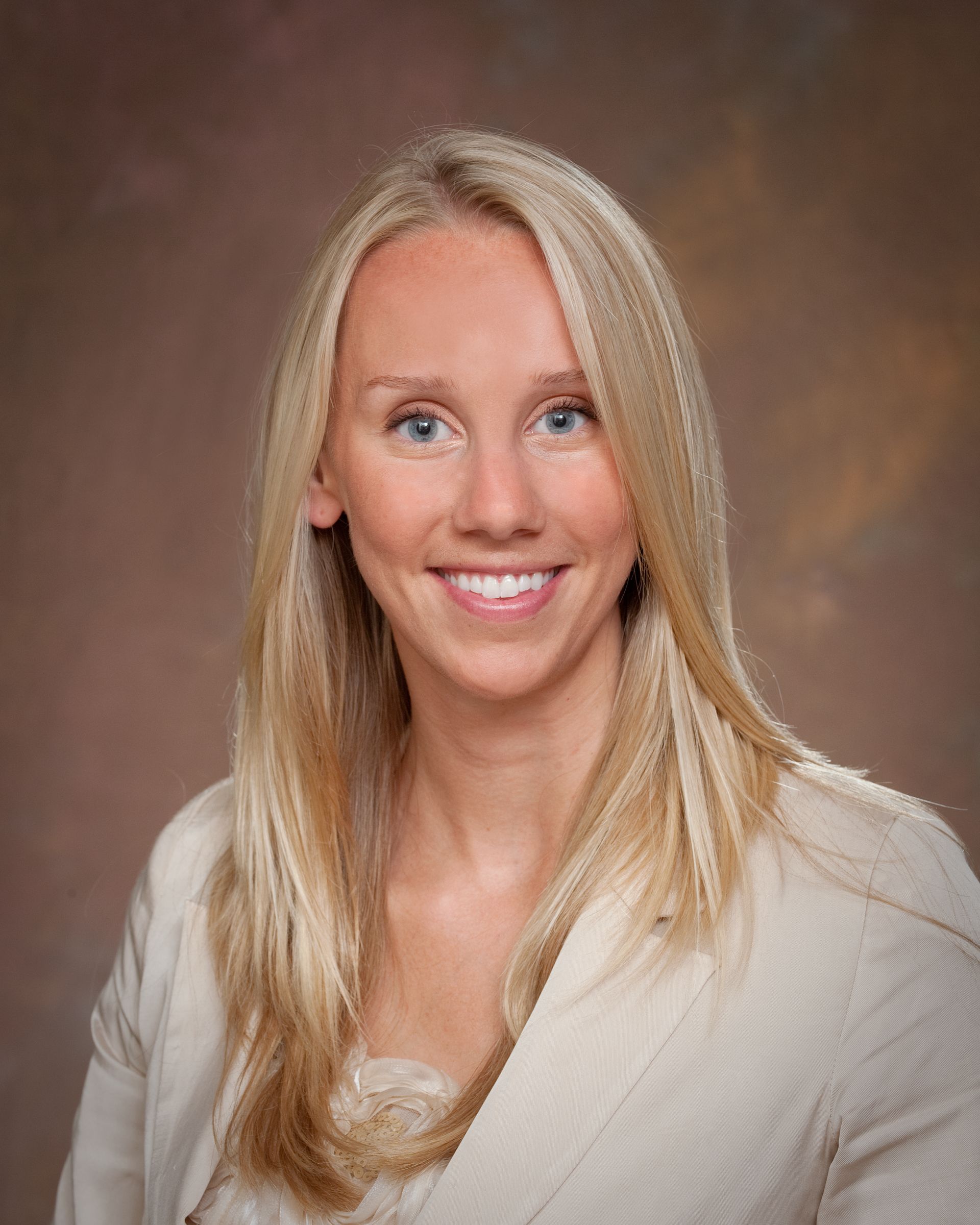 Naomi Burton, an award-winning public relations professional with a track record of implementing effective social media campaigns, has joined the
Martin Waymire Advocacy Communications
team as an account executive.
Burton is in the rare position of being hired on at Martin Waymire, one of Michigan's most successful public relations firms, immediately after graduation from Michigan State University. The Ann Arbor native began an internship at the Lansing-based agency in May 2010 and in a short amount of time demonstrated her knack for effective communications across a wide variety of platforms. She was recognized this spring by the Central Michigan Public Relations Society of the America as Student Practitioner of the Year.
Prior to joining the staff as a full-time account executive, Burton made invaluable contributions to a number of highly visible campaigns including the
Michigan Truth Squad
, the Michigan Veterinarian Medical Association, the Michigan Cable Telecommunications Association and Forest Hill Energy. Her knack for organization played a vital role in keeping the Michigan Truth Squad running smoothly during the 2010 campaign season. The Michigan Truth Squad, a project for the "think-and-do" Center for Michigan, received the Central Michigan Public Relations Society of America's Best in Show award last year and continues to serve as a highly influential political fact-checking website.
"We are fortunate to be able to select from the finest public relations students in the state to work as interns in our office. Of that elite group, only the best of the best have an opportunity for full time employment," said
David Waymire
, a partner at Martin Waymire. "Bringing Naomi on board was an easy decision, particularly given her skills in and executing complicated social media communications plans that require meticulous planning, monitoring and analysis."
Naomi Burton is a 2011 graduate of Michigan State University, where she earned her bachelor's degree in communication with a specialization in public relations. During her time at MSU, Naomi was active in the Public Relations Student Society of America chapter serving as the Vice President of Member Services, where she oversaw a 100-member chapter with ten other executive board members.
Burton interned at Capital Area Michigan Works! in 2009 as a communications intern, and became part of the Martin Waymire team as a public relations intern in May 2010.
Outside of the office, Naomi is passionate about blogging, photography, improving her cooking skills and making connections with other public relations professionals in the area through
Grand River Connection
and
Central Michigan Public Relations Society of America
.
Martin Waymire Advocacy Communications is one of Michigan's leading PR firms, specializing in issue management, media relations, crisis communications and social media strategic management. Started by two of Michigan's most experienced and accomplished public relations experts, Roger Martin and David Waymire, Martin Waymire combines an understanding of public policy, communications skills and contacts with reporters around the state with an aggressive style that can be a formidable tool for associations and companies seeking to advance their issues.