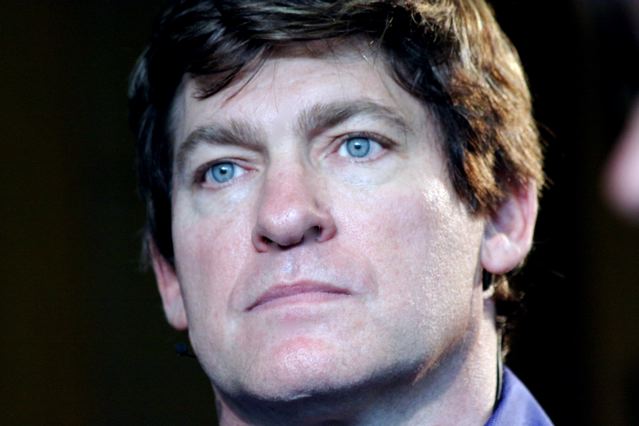 SEATTLE, WA-Dr. Richard Bartlett, bestselling author and founder of
Matrix Energeticsc
, brings his internationally acclaimed seminars to Boston for the first time this August.
Richard Bartlett, DC, ND, teaches
Matrix Energeticsc
, a groundbreaking consciousness technology for insight, healing, spiritual growth-and living a life unbound by the limits we have been trained to believe in.
"Matrix Energeticsc: A Journey Beyond the Quantum (Level 1)" and "The Alchemy of Transformation: Accessing the Science of Change (Level 2)" will be held Saturday, August 7th, through Monday, August 9th, at the Boston Marriott Cambridge. Friday, August 6th, includes a free introduction entitled "Waking up in the Matrix" from 7 pm to 9 pm. This event is open to the public with first-come seating. Preregistration discounts for Levels 1 & 2 are available until July 7, 2010.
Teachable and transferable,
Matrix Energeticsc
is accessible to everyone, from a ten-year-old child to a medical professional. During his life-changing weekend seminars, participants will learn the art of rewriting any rule of their reality-their health, their happiness, or even their understanding of what is physically possible.
Richard Bartlett, DC, ND, has helped thousands of people to heal themselves since founding Matrix Energeticsc. He is the author of the award-winning
Matrix Energetics: The Science and Art of Transformation
(Atria Books/Beyond Words),
The Matrix Energetics Experience
(Sounds True), and
The Physics of Miracles
(Atria Books/Beyond Words, October 2009; trade paper release October 2010).
###
For testimonials:
Visit the Matrix Energetics site
http://www.matrixenergetics.com/ontour/