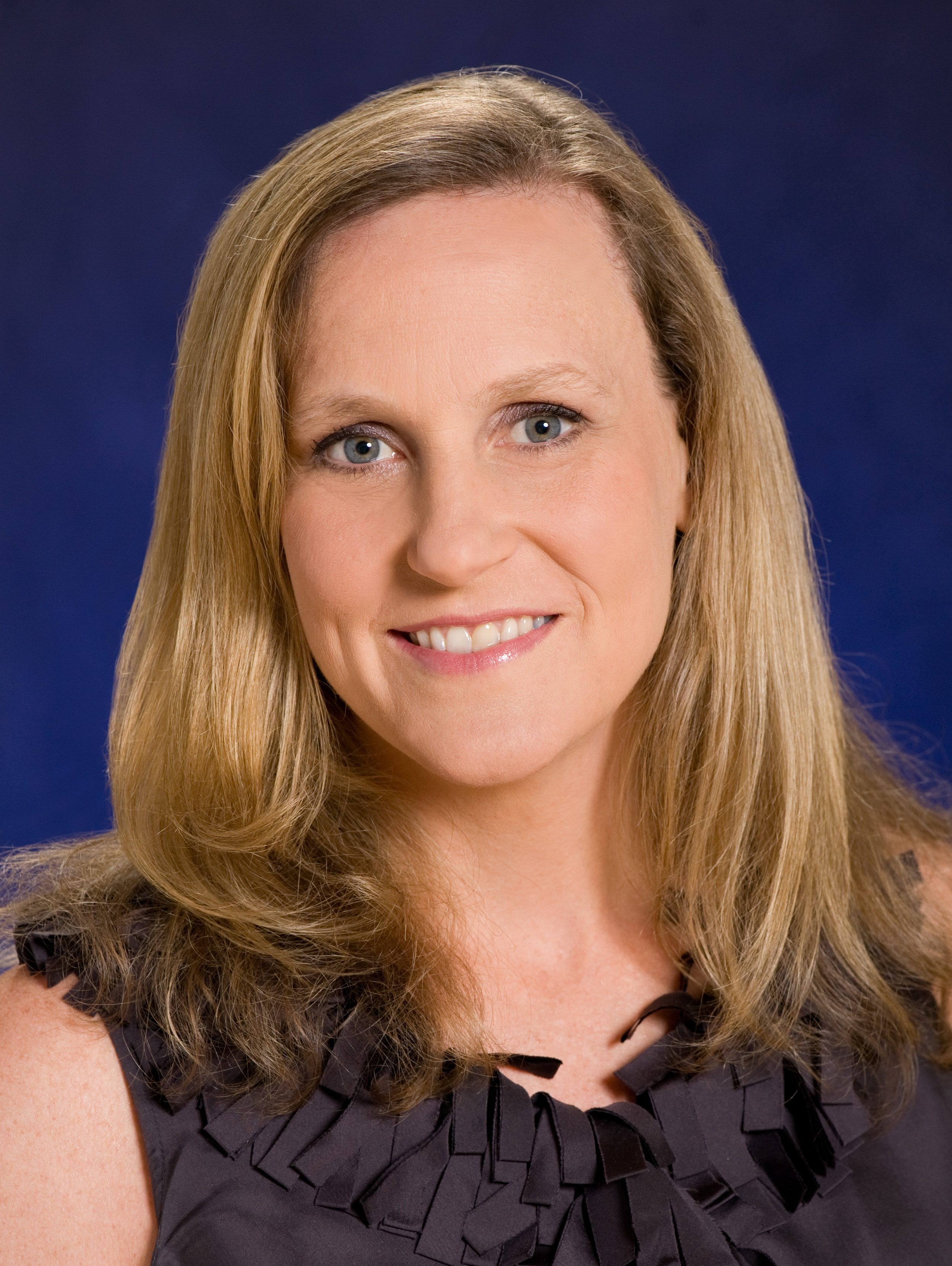 New York, NY -- Sarah Kramer is elevated to President, Client Services, at MediaVest USA, effective immediately, as announced by Bill Tucker, CEO, MediaVest. In this role, Kramer will drive MediaVest's Client Services capability across the agency, including best practices and approaches for client business management. She will continue to report to Tucker and operate out of New York.
Kramer was promoted from Executive Vice President, Global Managing Director, for Starcom MediaVest Group's global P&G relationship. She will continue to serve in this capacity in addition to the responsibilities of her new role.
"MediaVest is committed to being best-in-class in the art and science of client services," Tucker said. "Sarah has a proven track record as a remarkable client leader and strategic force. We're thrilled that we can scale her experience, instincts and acumen across our roster and continue to raise the bar in this critical area."
A 17-year veteran of SMG, Kramer joined MediaVest a decade ago as a leader on the agency's Kraft planning assignment. She went on to run the agency's P&G Communications Planning assignment, followed by leading the agency's P&G-dedicated Sight, Sound & Motion investment unit. Earlier this year, she was appointed to her current Global Managing Director position for the P&G relationship.
Kramer's leadership has led to many successes including MediaVest being named P&G's Mobile AOR, recognitions such as Adweek Plan of the Year and Festival of Media accolades, and Starcom MediaVest Group receiving multiple P&G Business Partner Excellence Awards.