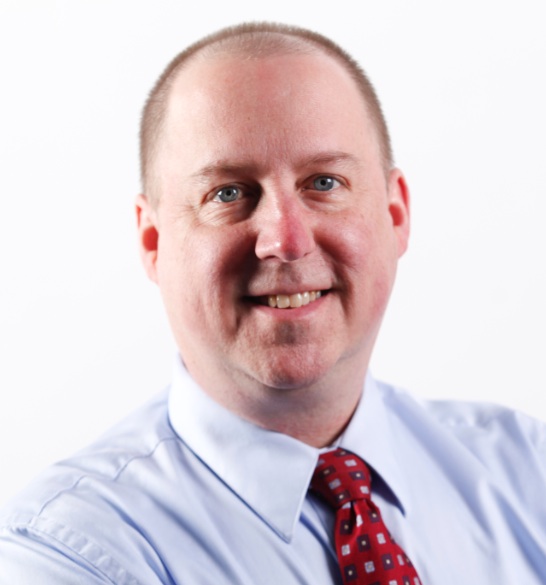 South Burlington, VT – Kelley Jordick, Community Banking Division Manager at Merchants Bank, announced the appointment of David Landry as Community Banking Manager in the White River Junction office.
"David is a talented bank manager and leader with a strong commitment to his local community," Jordick said. "He brings considerable retail banking management skills and more than 20 years in retail sales and operations management to the position. We are excited to have him join our White River Junction team."
Landry joins Merchants after serving as retail bank manager for Citizens Bank in White River Junction for six years. Prior to that, he worked in retail sales and operations management with Sears, Roebuck & Co. for more than 20 years.
Landry began his management career with Sears as a sales manager, moving up several positions including operations manager, business process consultant and district manager. He studied business management at the University of Lowell in Lowell, Massachusetts, Franklin Pierce College in Nashua, New Hampshire, and the Community College of Vermont.
An avid outdoorsman with a passion for community involvement, Landry lives in Wilder, VT with his family. He is president of the White River Junction chapter of Rotary International and also serves on the Board of the Hartford Area Chamber of Commerce.
As Community Banking Manager, David is responsible for the operation of the Merchants White River Junction branch at 25 Ralph Lehman Drive. His responsibilities include customer service, lending, business development, staff development and community relations.