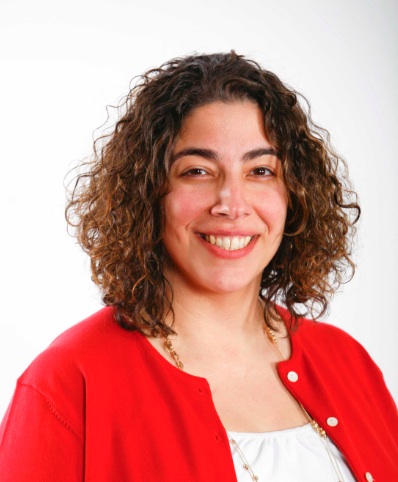 South Burlington, VT – Kelley Jordick, Community Banking Division Manager at Merchants Bank, announced the appointment of Christine Auriemma as Regional Banking Manager in Chittenden County. In this role, Auriemma will lead the offices of five branches located throughout Burlington and South Burlington.
"Christine's contributions to the Community Banking Division and the organization have been countless," said Jordick. "Her superior customer service skills benefit everyone she interacts with – whether it is helping customers or mentoring and training employees. Her strength and dedication as a manager will enhance the development and continued growth of this market region, and the strong performance of our branch network."
Auriemma has more than 20 years experience in banking. Born and raised in Chittenden County, she started her career at the former Bank of Vermont in 1991. She joined Merchants in 1994 and moved up over the years through several different positions – from Head Teller to Processor/Analyst in the Credit Department to Lending Customer Representative to Branch President. In 2009, she was promoted to Market Manager, managing the White Street South Burlington office and two other Chittenden County branches, before taking on her new role.