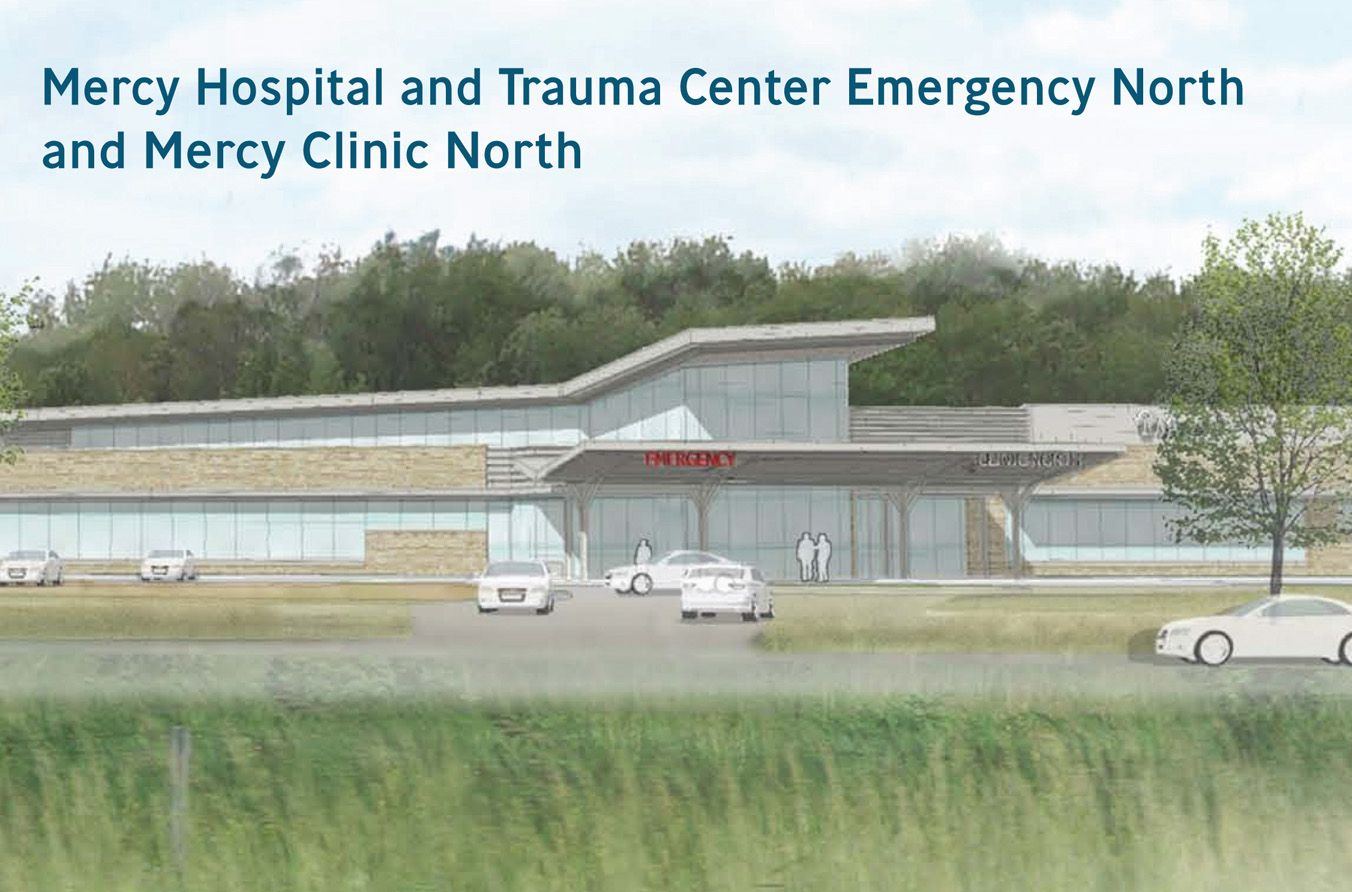 JANESVILLE, Wisconsin—Mercy Health System invites the community to an open house for its new Mercy Hospital and Trauma Center Emergency North and Mercy Clinic North from 11 am-2 pm, January 7 at 3400 Deerfield Drive in Janesville, behind Home Depot.
Guests will learn about the continuum of health care services available at the new location while enjoying free activities for all ages. Activities include: tours of the new emergency department and clinic, snacks, free children's activity area, giveaways and drawings.
Services starting January 9 are 24/7 emergency care, urgent care and radiology. Services starting January 16 are gynecology, pediatrics and family medicine.
For more information about the new Mercy North Campus or its community open house, visit our Facebook page at Facebook.com/mercyhealthsystem and click on "events."
-END-