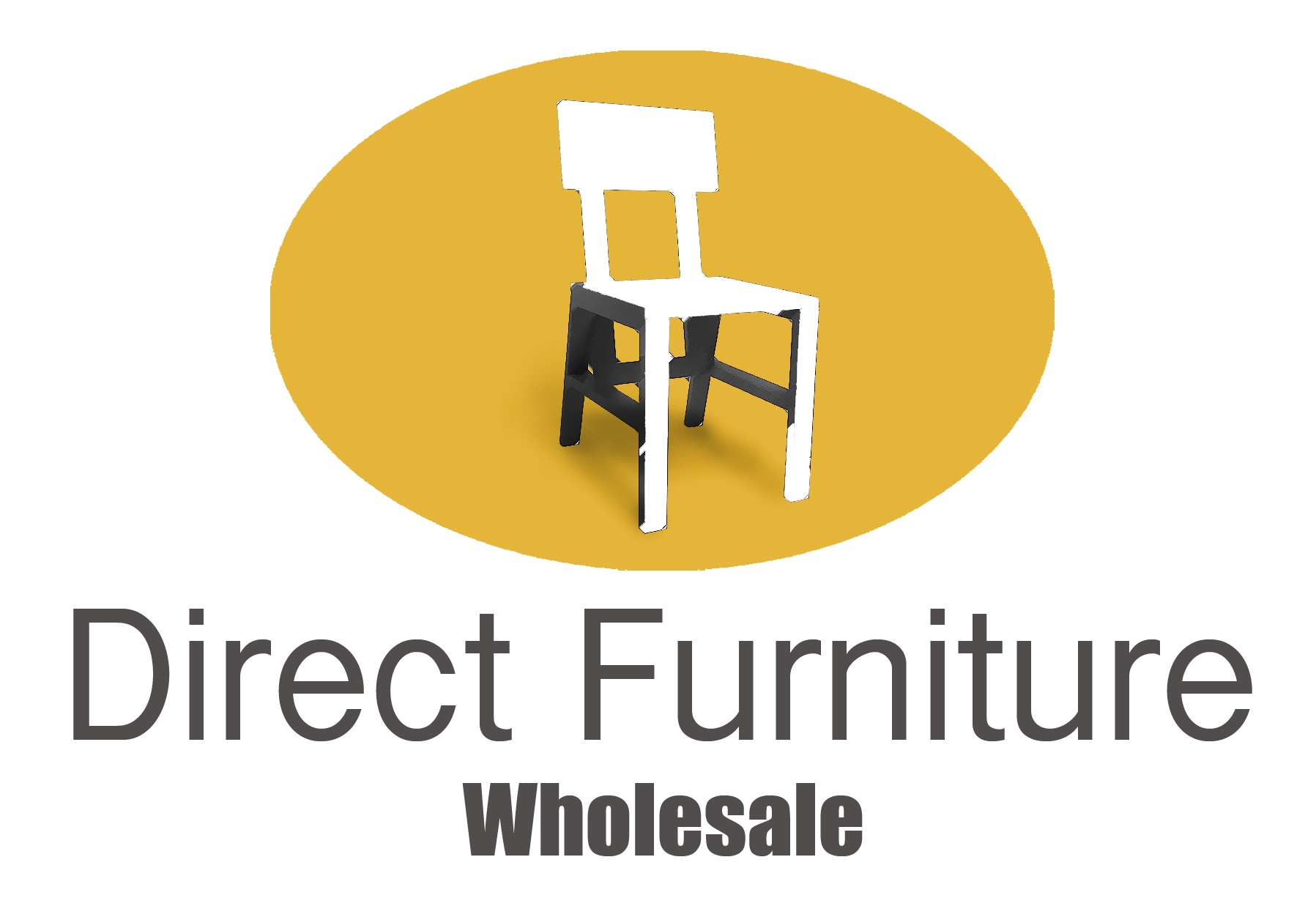 Direct Furniture Wholesale
, Direct Furniture Wholesale (Perrino) a leading home furniture retailer serving the Cleveland, OH region, recently launched an innovative new website designed to help consumers save time, reduce travel, and eliminate the guesswork traditionally associated with the furniture shopping experience.
The new website features visually stunning displays and detailed specifications of all available furniture items as well as a list of current promotions, clearance items, and financing and delivery options. A special room planning tool enables online shoppers to drag and drop furniture and structural items into a visual representation of their own room to ensure the look and fit of the room even before they visit the company's showroom to finalize their purchase.
DirectFurnitureWholesale.com shoppers can quickly locate and compare living room, dining room, bedroom, family room, and home office furniture, and accessories by searching and filtering by product type, style, materials, finish, brand, and other characteristics. Complete product descriptions and specifications are provided with each item along with a display of related furniture pieces. The full-featured website also allows visitors to request a price quote, directly email the store, save items to their own "favorites" folder, print and share items via email with their family and friends. The new site was designed and developed in conjunction with online furniture merchandising specialists MicroD Incorporated.
Direct Furniture Wholesale makes it easy for you to get the product that best suits you without leaving your home! While offering state of the art brands such as Artisan, Ashley, Bernhardt, Coaster, Legacy, Lexington and more, you are guaranteed to satisfy your interior design needs. Whether your looking for living room sets, dining room sets, bedroom sets, kitchens, etc., we have it! Direct Furniture Wholesale is based out of the greater Cleveland, Ohio area and is a BBB accredited company. We are affiliated with Perrino Fine Furniture & Interiors- An Award Winning Design company that sells only the best items available for interior design!
Our mission at Direct Furniture Wholesale is to give the customer a pleasant and effortless shopping experience that pleases there every design necessity. We have carefully chosen our collections, and hope you enjoy them as much as we do. Please contact us at 440.919.1000 or via email at erik@perrino.us with any questions on our furniture collections, décor or accessories.