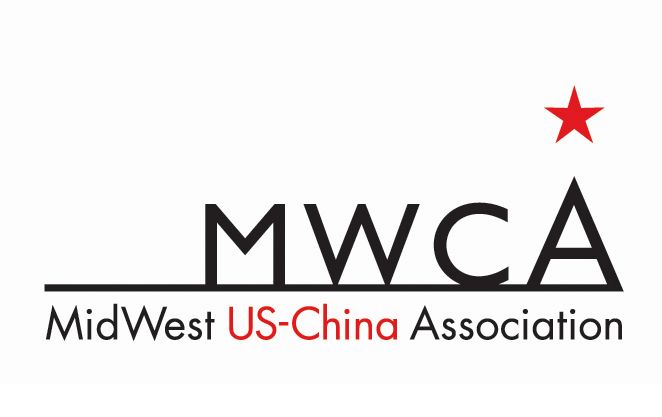 The Midwest U.S. - China Association (MWCA), led by former Missouri Governor Bob Holden is familiar with explaining what it means by "bridge building." After all, it's the key way that the nonprofit, nonpartisan organization defines its efforts on behalf of the 12 Midwest states and the People's Republic of China. And on October 8, Holden will carry that message with a specific emphasis on technology and science to the annual assembly of the Association of Chinese-American Scientists (ACSE).

ACSE was founded in 1992 by a group of Chinese professionals. Headquartered in Chicago with 12 chapters across the nation, ACSE strives to build a strong Chinese American professional community. Details about the Chicago-based October event can be found at its website.

MWCA, which has both U.S. and Chinese members, plans to use the keynote to again highlight its position that a regional approach works best when it comes to building commerce with China. Holden explains, "China has edged out the United States as the world's number one high-tech exporter, and our region is taking notice. Year after year, more and more Chinese Ph.Ds graduate from Midwest educational institutions, and more U.S. patents are awarded to non-U.S. companies."

And the opportunity for the Midwest in a time of unprecedented growth in science and technology in Holden's view? "The Midwest is in a unique position because of our vast resources, world-class academic and research centers, talented work force, and excellent infrastructure to create linkages that unite our science and engineering experts, academics, and entrepreneurs with those in China."

Opportunities are endless.

Holden continues, "Through our governments, businesses, and educational and cultural institutions, we extend to China valuable partnership opportunities to pioneer these new frontiers. MWCA is focused on connecting those assets with real potential for growth."

MWCA promotes governmental, economic, educational, and cultural opportunities between the Midwestern states and China. The organization has helped connect business-to-business entities in the central U.S. with like-minded counterparts in China, and has also helped to establish sister city and sister chamber relationships between Midwest and Chinese cities. Additionally, MWCA has supported the networking of Midwest colleges and universities with China, including an MOU between Lindenwood University in St. Charles, MO and Fontbonne University.

"Ultimately, our goal is to help create more opportunities for the Midwest in the increasingly competitive and complex global marketplace," Holden adds. "We have already seen the results that come when we partner and cooperate across this region. It's a message we're dedicated to sharing."