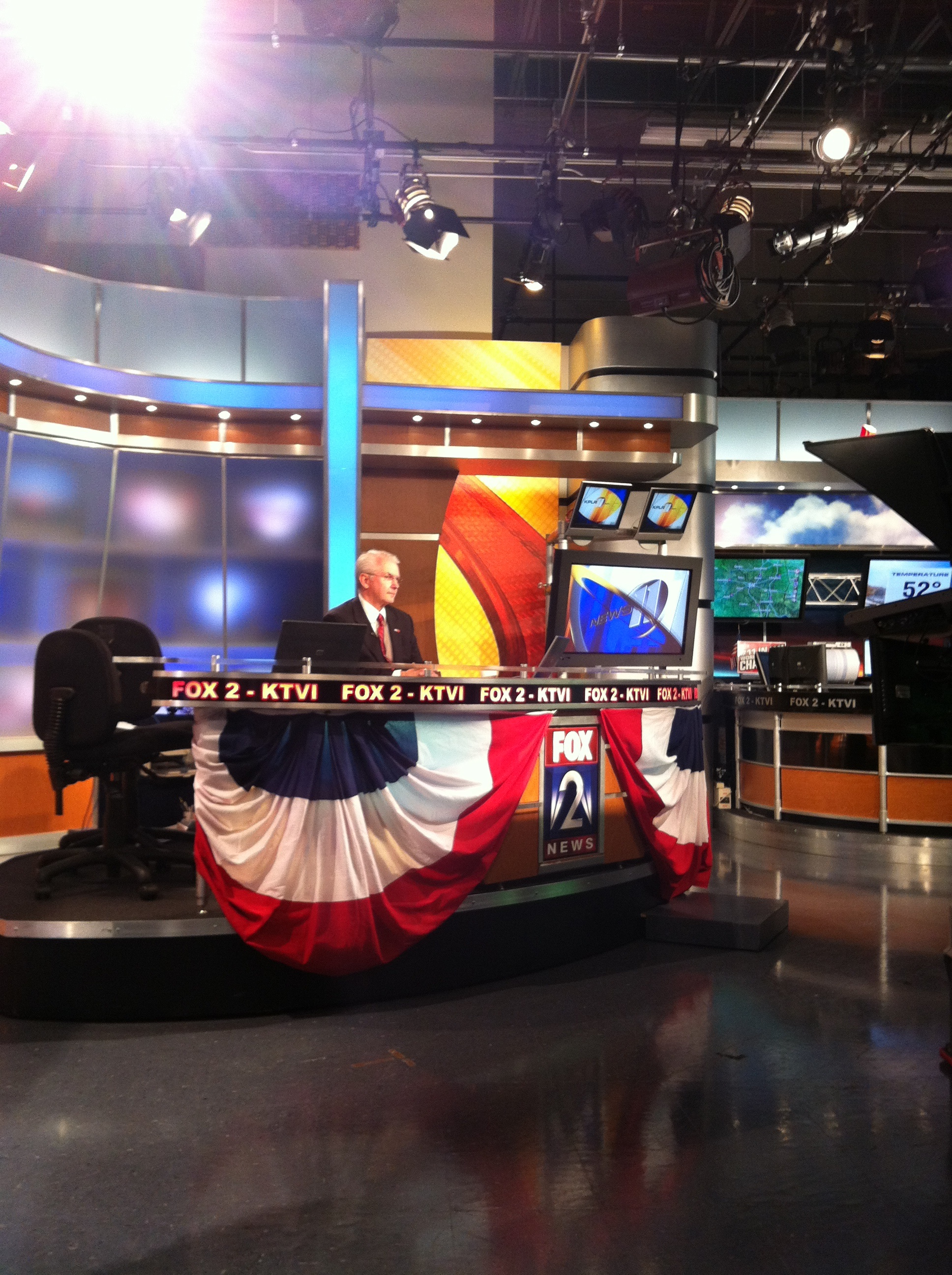 MWCA is dedicated to cultivating relationships between the 12 state central region of the United States with like-minded industries, businesses, leaders, and organizations in China.
Operating from a perspective that values regionalism, MWCA is firmly focused on working with the region for the region. Recently, Chairman (and former Missouri Governor) Bob Holden stressed themes of mutual cooperation as he spoke with Fox Business News.
MWCA promotes governmental, economic, educational, and cultural opportunities between the Midwestern states and China. The organization has helped connect business-to-business entities in the central U.S. with like-minded counterparts in China, and has also helped to establish sister city and sister chamber relationships between Midwest and Chinese cities. Additionally, MWCA has supported the networking of Midwest colleges and universities with China, including an MOU between Lindenwood University in St. Charles, MO and Fontbonne University.
Learn more about how MWCA is actively connecting the Heartland with China and building increased opportunities for partnership and growth for the U.S.