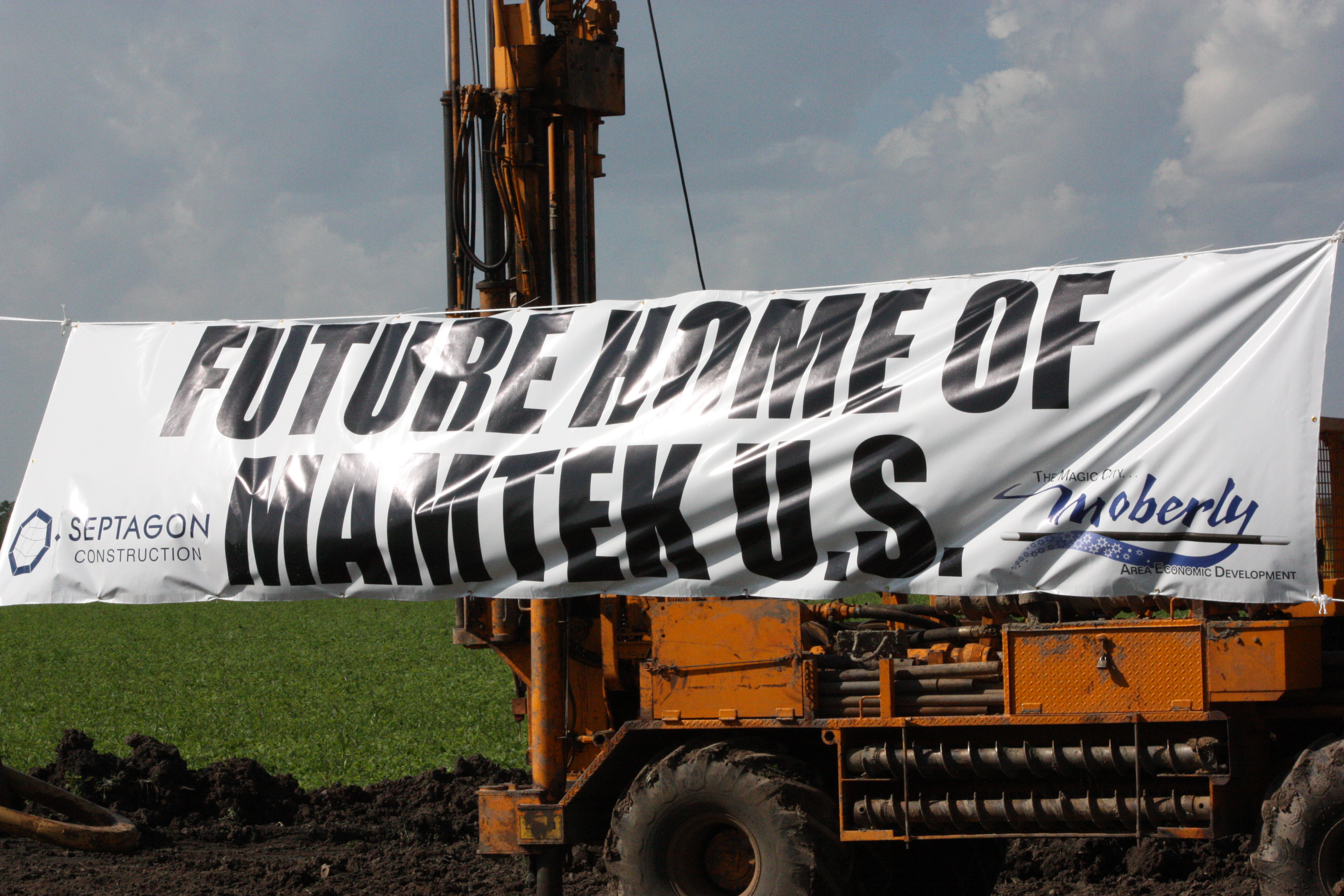 Trade & Industry Development, the leading magazine dedicated to site selection, has announced its 6th annual CiCi (Corporate Investment & Community Impact) Awards. The Midwest U.S.China Association is proud to share that MWCA member Mamtek International is among this year's recipients, and has claimed a 2011 Community Impact award for its substantial project in Moberly, Mo., a small town in rural north central Missouri.

"The economic development that is happening in Moberly is a story that can be replicated across the Midwest," says Midwest U.S.China Association Chairman, former Missouri Governor Bob Holden. "MWCA is focused on helping make that happen, and this recognition for Mamtek is evidence that what we are doing is making a meaningful difference."

According to Trade & Industry Development, hundreds of submissions were considered, concluding with 30 winners for the two categories: Corporate Investment and Community Impact.

A press release shared that Cici awards "not only highlight the largest corporate investment projects, but also recognize those projects that may not involve large investments, but (that) made the most notable impact on communities."

Criteria for the award include consideration of the number of new jobs created, number of current jobs retained, unemployment figures, income level of the region and plant closings, and the like.

There's no doubt that Mamtek is having a notable impact in Moberly. The operation will produce 300,000+ kilos of sucralose and create hundreds of jobs. For Moberly, these jobs come at a critical time. With a skilled workforce of more than 45,000, Moberly knew that bringing Mamtek could positively impact elevated unemployment numbers due to the recession.

"The Midwest is competitive with any region in the global economy. Our resources, substantial infrastructure, and skilled workforce give us an incredible advantage," Holden says. "MWCA connects our members to real opportunities, real Moberly stories, throughout the region to grow investment in the Midwest, expand our collective opportunities, and spur real growth in our economy."