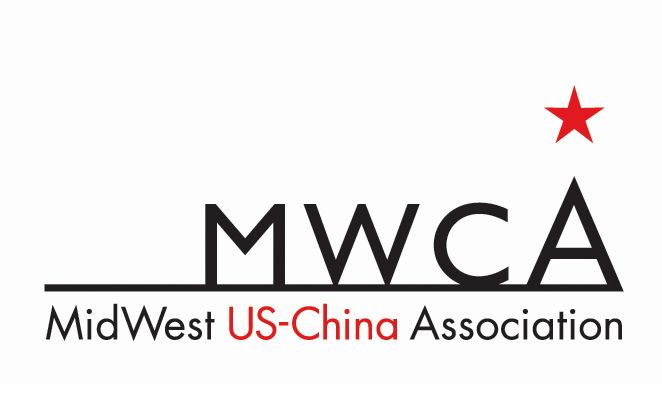 Former Missouri Governor Bob Holden isn't bashful about discussing the advantages of the Midwest and it's a good thing. As Chairman of the Midwest US-China Association (MWCA), a nonprofit focused on building investment and cultural relationships between the Heartland and China, Governor Holden has had plenty of opportunities in recent months to help Chinese entities explore the distinctive opportunities of the 12-state region.

This July 5-6, the Midwest will be on display once more as St. Louis welcomes to the region a 17-member delegation from Nanchang, capital city of China's Jiangxi Province. In 2006, Newsweek magazine named Nanchang as one of the world's ten most dynamic cities.

The delegation is on a seven-day sweep of the U.S., and St. Louis is the only planned stop in the Midwest. The delegates represent companies connected with the Nanchang Federation of Industry and Commerce and the Nanchang Chamber of Commerce. The companies are part of a variety of industries including real estate, manufacturing, automotive, agriculture, and consumer products.

On Tuesday night, July 5 Governor Holden and dignitaries from St. Louis and the state of Missouri will welcome Nanchang Municipal Chamber of Commerce Chairman Chen Bin and his fellow delegates at a private reception for MWCA members and sponsors that will be held at the Renaissance Grand Hotel in downtown St. Louis. Ann Pardalos, International Marketing & Affairs Officer will represent the Missouri Department of Economic Development on behalf of Director David Kerr.

As part of the July 6 program, Chairman Chen Bin will sign letters of intent to enter into a sister city relationship with St. Charles, Missouri and a sister chamber accord with Springfield, Missouri. Mayor Sally Faith will represent St. Charles, and Mr. Rob Dixon, Manager of Business Development for the Springfield Area Chamber of Commerce will also participate in the signing ceremony.

The program is being underwritten by several Midwest based corporations and businesses, Lead sponsors include the University of Missouri - St. Louis, UMB Bank, and SNR Denton LLP.

While in St. Louis, the delegation will also tour Express Scripts, take a driving tour of the St. Louis area, and visit the Gateway Arch.

"The Midwest US-China Association is focused on helping attract China to explore the opportunities offered by our entire 12-state region," Holden explains. "We are the air, cargo, and transportation hub of America, and home to agriculture, manufacturing, and energy industries. The Midwest is a valuable global partner and competitor, and the Chinese are very interested in doing business here."

In mid-2010, MWCA helped to attract Chinese owned Mamtek International, Ltd. to place a major sucralose production facility in rural Moberly, Mo., a development that is poised to create hundreds of jobs in the state.

The Midwest US-China Association, a nonpartisan membership based organization has hosted numerous Chinese delegations since its launch in 2004. The July 5-6 event will be the organization's fourth since September 2009. Past delegations have included Chinese government groups from the China Investment Promotion Agency (CIPA) and MOFCOM, as well as an educationally focused group from Zhengzhou Hua Xin College.

MWCA plans to welcome two other delegations later this summer, a government delegation from Henan Province and an educational group from Zibo.