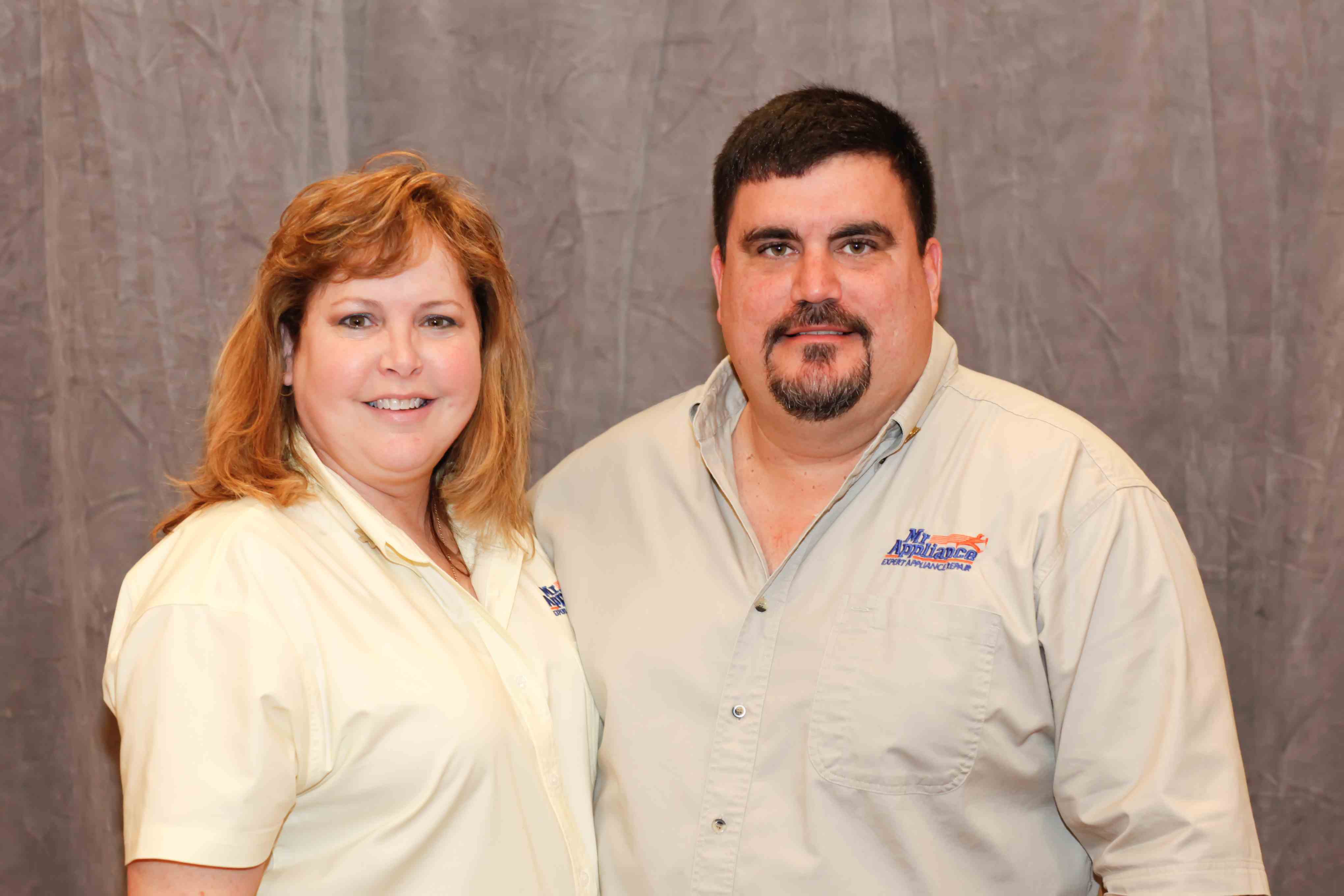 Mr. Appliance® of The Tri Cities was named the November 2011 franchise of the month by Mr. Appliance Corp. Anthony and Lynette Arroyo, owners of Mr. Appliance of The Tri-Cities were recognized and thanked for their hard work and dedication to customer service.
"It's an honor to receive this recognition," Arroyo said. "This award is the result of the commitment of our team and the quality service they deliver every day."
Mr. Appliance gives the award to the franchise with the highest sales volume each month and based on customer service surveys. Mr. Appliance of The Tri-Cities is one of more than 150 Mr. Appliancefranchises in the United States and Canada.
"Anthony and Lynette build our brand and treat customers with world-class service," said Doug Rogers, president of Mr. Appliance. "Their approach to customer service and dedication to the goals of the company makes them a valuable part of the Mr. Appliancefranchise network."
The 2011 Mr. Appliancefranchise of the year will be selected from the 2011 franchise of the month winners.
Follow us at @MRATriCities & @MrApplianceCorp and like us on Facebook for recipes, appliance & energy tips!